It's an "espressoly" noteworthy week! Today several of my colleagues will be descending upon Las Vegas for one of our favorite tradeshow/conferences of the year, HR Tech.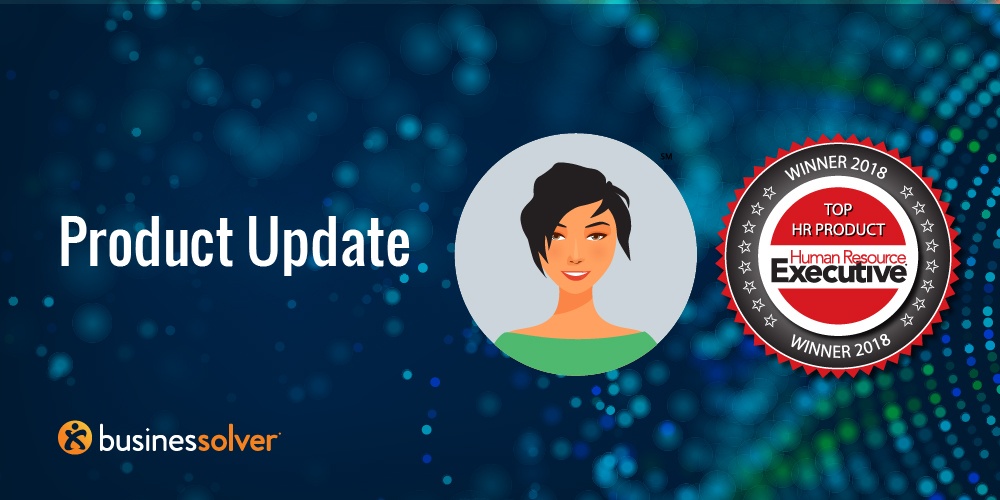 This caffeine-fueled week allows us to showcase several of our recent product enhancements, network with clients, friends and industry professionals and see first-hand the amazing innovation taking place in our industry. And since HR Tech is all about technology, I want to feature two of the items we will showcase this week!
Sofia earns top product award
To start, we are so excited to announce that Sofia, our industry-first personal benefits assistant, was named one of HRE's Top Products for 2018! This is truly a testament to the hard work our Applied Data Science team is doing to bring innovation and transformation to the benefits space.
Sofia didn't receive this honor because of her flashy smile and killer jokes. (Though, her jokes are pretty good.) It's because she is truly making a difference in the level of service we can provide your employees.
At HR Tech, attendees will be able to see how Sofia provides employees with benefits information anywhere, anytime.
As an intelligent application, Sofia continues to grow and this month we will be launching her latest functionality — the ability to manage workflows. This means that Sofia will soon be able to carry out specific tasks at the employee's request, such as updating a dependent's information.
Don't Blink or You'll Miss it!
Another exciting innovation we are bringing to the Benefitsolver platform is instant verification. Dependent Verification is one of those tasks that, while important and necessary to your bottom line, takes a lot of manual effort and drives up call volume.
Now, using image recognition software, our benefits administration platform, Benefitsolver, is able to automate the process by "reading" verification documents and instantly approving them. This will not only cut down on processing times but provide a better experience for employees as their dependents get approved quickly and accurately.
But it's not just about product this week. We have lots of exciting things planned within our booth, including our Empathy VR. Not sure what that is? Stop by and find out for yourself. We are located at Booth #2337, and we have plenty of coffee to keep you moving!
Want to get the full run down of all our latest product updates? Check out our press release.