Unless we ask ourselves the right questions, how can we truly deliver delight?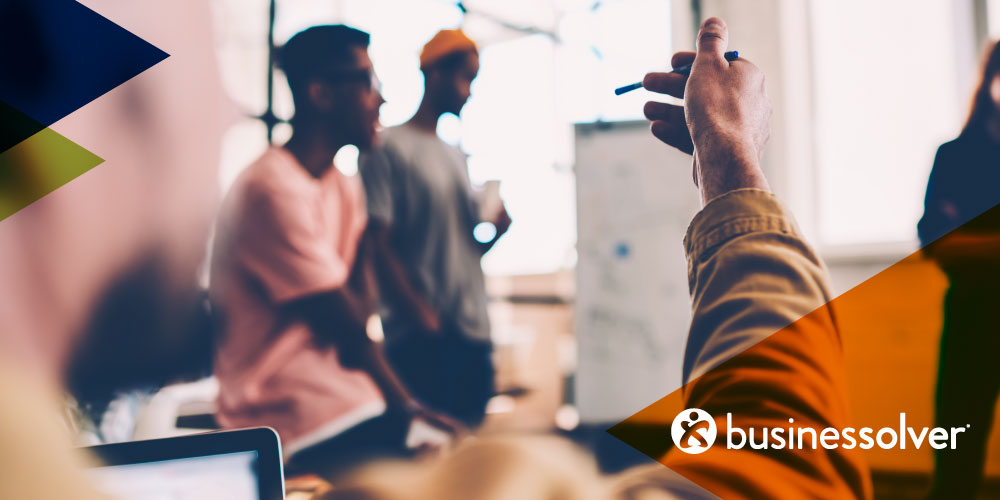 Someone leaves you a birthday present while you're away from your desk. It's unwrapped. And, there's no card. Would you say to yourself, "Well, it's the thought that counts"? Probably not. You're more likely to wonder if the gift giver asked themselves how you would feel about an unwrapped present? Or if they asked themselves whether you would care who the present was from. You might even wonder if they asked themselves what kind of present you might appreciate in the first place.
It's not the thought that counts. It's the questions.
Benefits are a huge investment
According to the U.S. Bureau of Labor Statistics, benefits account for 30.5% to 37.5% of employers' total compensation spend. That's how much businesses spend to attract and retain talent. With an investment that large, shouldn't the delivery and administration of those benefits be just as important as the benefits themselves?
Someone leaves you a bunch of benefits while you're away from your desk. They're unwrapped. And, there's no card… You know the rest.
Asking the right questions
When an employee doesn't receive the right benefits in the right place or at the right time, they begin to wonder whether you, as their employer, are asking yourself the right questions — questions about something that makes up 30.5% to 37.5% of their total compensation.

When it comes to benefits administration, employee experience is just one of a dozen criteria you should consider when shopping around for a new platform. You must ask yourself a wide variety of questions, such as, "Would an HCM benefits module (i.e., in-sourced solution) help me achieve my employee communication and engagement goals?" Or, "Would a point-solution (i.e., out-sourced model) help me achieve those goals but more efficiently?"

Our webinar, Building Your Benefits Dream Home is all about making sure you ask yourself the right questions when considering whether to in-source your benefits administration through your HCM, or out-source this work through a point-solution. From cost to compliance, staffing to security, and everything in between, our panel of experts answer your questions about:
Key differences between in-sourcing or out-sourcing your benefits administration
What to expect during implementation of your selected platform
How your decision impacts your total cost of ownership and the kind of member experience that helps retain and attract talent
Panelists include: Jamie Curcio of Curcio Webb, Barb Hoover of Sinclair Broadcast Group, and Robin Sgutt, former Benefits Manager at Lenovo/Motorola.