During last year's annual enrollment, we captured feedback from employees—including Gen Z—about various aspects of how they feel when choosing their benefits.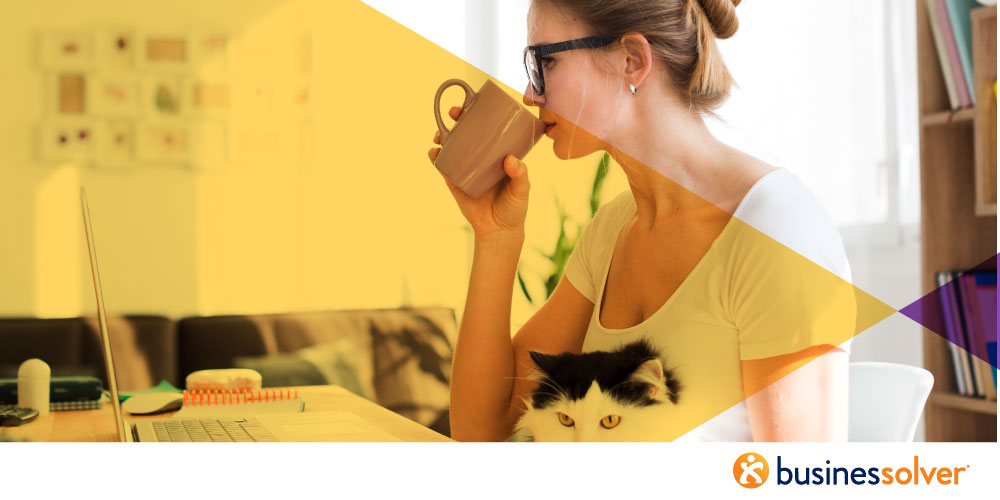 Our 2020 MyChoice Recommendation Engine Benefits Insights Report leverages the responses of almost a half-million individuals using our proprietary decision guidance tool as they made their benefits elections at the end of 2019. To help provide a personalized recommendation, the tool asks a set of specially designed questions that gauge important factors in decision-making such as the user's benefits understanding, risk tolerance and financial situation.
As we looked at the data across generations, we found that the youngest employees are the most likely to say they are confused about their benefits compared to older co-workers:
Gen Z is more than twice as likely not to understand their benefits compared to Baby Boomers: Fifty-four percent of Gen Z employees indicated they were confused versus 25% of Boomers.


That makes Gen Z exactly twice as likely to be confused than Gen X, where 27% were confused.


Gen Z employees are also significantly less likely to understand benefits than their Millennial counterparts, where 35% indicated they were confused.
This may not be surprising since these employees have the least experience with choosing and using their own coverage. Even if eligible for their employer's healthcare coverage, Gen Z employees may still eligible for and covered under a parent's plan.
Based on these findings, benefits literacy continues to be an issue across the entire workforce. Even in the best of times, benefits represent a complex part of total compensation that consist of interconnected programs and policies with specific cost, coverage and tax considerations. Add to the complexity that benefits offerings are constantly evolving, and it's probably not that big of a surprise that employees aren't experts. It's a lot to get your head around when it isn't your day job.
Throw in an unprecedented global health crisis, and the importance of benefits choice-making—and therefore benefits literacy--is magnified.
Gen Z employees in the workforce will be making their annual benefits elections this year with a low level of knowledge at a time when the stakes couldn't be much higher. That's why it's important for employers to focus on continuing to help educate the workforce—with a concentration on the youngest employees—so they can gain more knowledge around benefits. Building understanding will help Gen Z become the engaged and educated consumers they need to use benefits wisely and appropriately.
Interested in more insights into how Gen Z views benefits? Check out our latest resource, New Perspectives from Gen Z.