T
he benefits legislative landscape has shifted a lot in 2022. Here are a few reminders to help HR and benefits teams stay compliant as they head into peak annual enrollment season.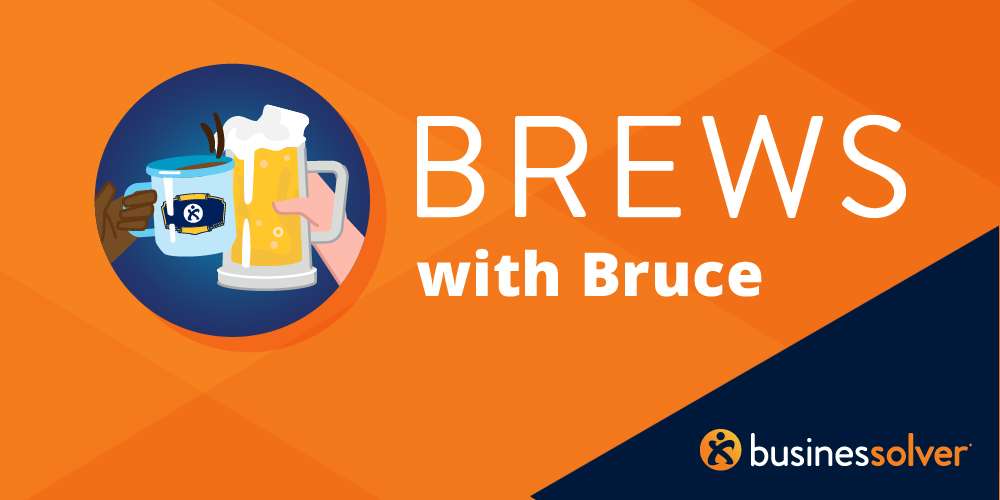 With all the legislative and compliance updates the health care industry has seen over the past six months, now is the perfect time for HR and benefits teams to make sure their plan documents and resources meet current and upcoming requirements.
Brews with Bruce, Businessolver's live compliance discussion series, covered several of these topics in season three. Here's a quick refresher on what HR leaders should be paying attention to before their organization heads into peak AE season.
Ensure your benefits plan passes non-discrimination testing.
Non-discrimination testing ensures that an organization's health plan doesn't discriminate in favor of highly compensated employees regarding plan eligibility, pre-tax contributions, or benefits.
Benefits teams should make sure that their consumer spending accounts, including dependent care FSA, pass the non-discrimination testing requirements to stay in compliance with the IRS and avoid costly penalties and mandatory plan adjustments.
Stay ahead of Transparency in Coverage deadlines.
On July 1, all plans were required to begin providing publicly available machine-readable files detailing negotiated in-network pricing for covered items and services. While these files aren't designed to be read by a person, they are a critical component for the next two upcoming deadlines for the consumer-facing price transparency tool.
Starting Jan. 1, 2023, all health plans must uphold price transparency requirements. A digital tool, like MyChoice™ Find a Provider, connects employees to quality care and delivers on cost transparency.
Partner closely with compliance partners.
In the wake of the Dobbs ruling at the end of June, many employers likely found themselves taking a closer look at their health plan's compliance with HIPAA and data security.
Now is the time for benefit managers to ensure your plan's Privacy Notice is up to date. This HIPAA-required document ensures your plan members have a clear understanding of their rights and the health plan's privacy practices. Partnering with your compliance colleagues is a great way to ensure this notice is clear, accurate, and compliant.
Tune in to Brews with Bruce live on our LinkedIn to learn more from Bruce Gillis, Businessolver's Head of Compliance, and a variety of special guests. Season four kicks off on Friday, Aug. 12 at 1 p.m. CT. Hope to see you there!