The right vendor partner can be an incredible advantage in the world of benefits administration.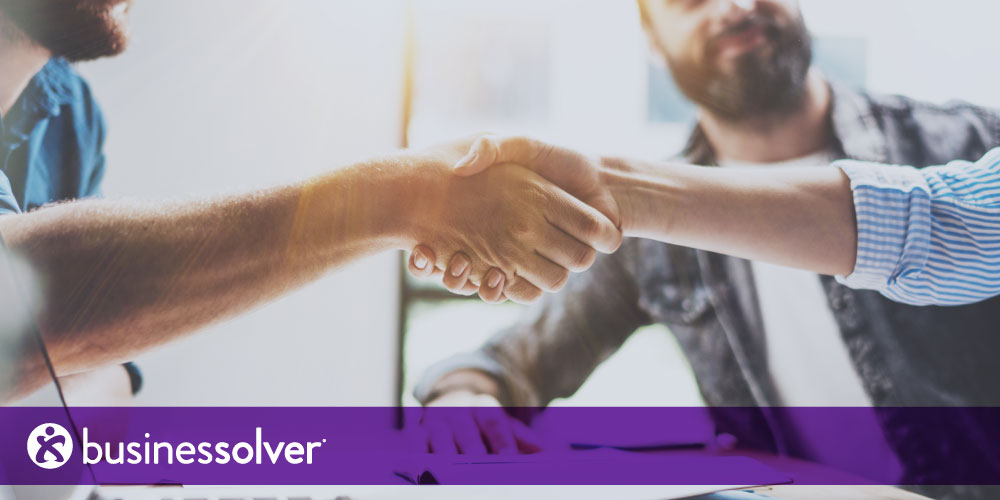 Being able to put together an efficient and effective RFP is key to finding the perfect partner. Here are a few of our top tips on how to successfully navigate the complex journey successfully.
Choose the Right Path
Far too often, procurement professionals issue an RFP when they shouldn't. It's a common and easy mistake to make. Before beginning the process of finding a vendor partner, ask yourself if you're actually ready to issue an RFP.
DO pursue an RFP if:
Senior leadership has requested that you find a new partner.

Things are not going well and your current partner won't listen or isn't able to help you find a solution.
DON'T pursue an RFP/Consider a different route if:
You are simply window shopping and not ready to commit to a new partner.

There is not enough time before annual enrollment.

Not everyone on your team agrees you need a new partner, or they can't agree on what they want from a new partner.
If you have detailed ideas and requirements in mind, then you are probably ready to issue an RFP. Otherwise, a Market Check, Request for Information or Request for Pricing might be better options to meet your needs.
Pack Your Bags
Once you've determined that you're ready to issue an RFP, it's time to pack your bags and begin the journey. As with any adventure, there are tools and tactics that can make the experience better.
Find a guide you can trust: Enlist the help of a broker, consultant or advisor to help oversee the logistics of the process.
Determine suitable partners: Narrow down the pool of potential partners to simplify the vetting process.
Tell your partners about yourself: Provide partners with extensive information about you and your company to ensure they deliver the best possible proposal.
Scout your route: Conduct demos with potential partners to gain better understanding of their offerings.
Implement technology and tools: Leverage RFP software to make the journey easier, more efficient and more organized.
Where to Start
Writing an RFP is generally the most challenging aspect of the process. To ensure you issue an effective RFP, consider the following.
Don't be afraid to use an RFP template: RFP templates can be valuable tools that simplify the process and ensure efficiencies in the future.
Ask the right questions: Ask vendors specific and challenging questions, and ask them to "prove it" by providing examples of their work.
Identify meaningful priorities: Develop a well-defined scoring process that allows for fair and accurate evaluation. This might mean more work on the front end, but it ensures you get the information you need to effectively evaluate your options.
Set the scope: Too often, RFPs don't outline budget parameters. These details are crucial for vendors to understand your needs and resources.
Navigate Your Journey
Once you've issued your RFP, you'll start receiving responses. But actually identifying your perfect partner requires more than just reading the proposals.
Check references: It's always a good idea to ask for references, and even more important, to follow through and actually call them. Also, ask for details about the vendor's previous clients so that you can understand why the terminated the relationship and if they'd consider working with the vendor again.
Check social media: In today's Digital Age, nearly every company has social media profiles. In fact, it could be a red flag if a company doesn't have an online presence. Just as you would check the social media activity of a potential new hire, it's smart to see what your potential partner is doing online too.
Don't be afraid to follow-up: If you still have questions or need more information about a vendor, don't hesitate to request a follow-up meeting or additional demo. If the vendor is serious about your business, they'll be more than happy to accommodate the request.
Once you've selected a vendor, it's critical to establish a foundation of trust that will nurture a lasting, mutually beneficial partnership. Approach the relationship as you would any professional collaboration. Be honest and transparent; be collaborative, not transactional; ultimately, strive to be an invaluable customer.
Want to learn more? Watch our recent webinar, Your Roadmap to an Effective RFP below.