Over the last three years, we have watched as data has confirmed that empathy in the workplace is more important than ever.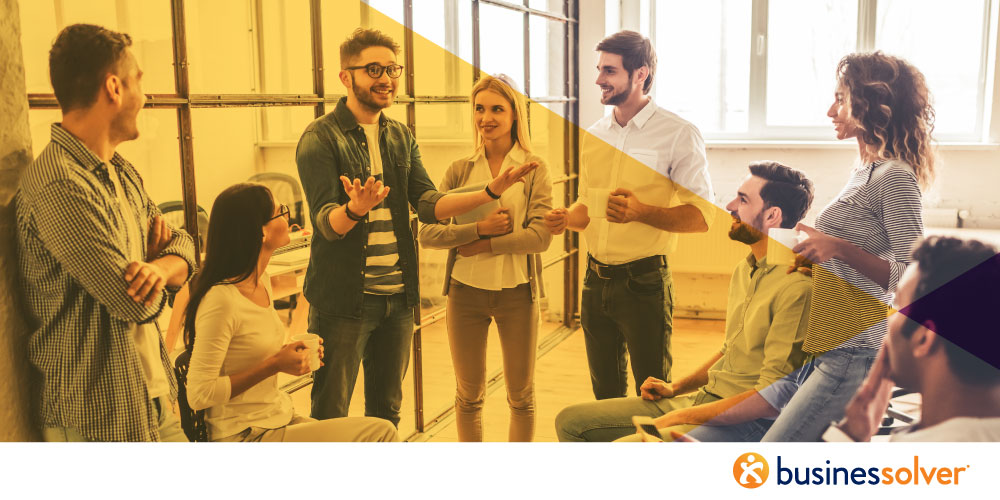 Over the last three years, we have watched as data has confirmed that empathy in the workplace is more important than ever. Our annual State of Workplace Empathy Study shows that increasing numbers of employees think empathy is important for organizations to demonstrate. In 2018, that figure was 96 percent, the highest on record for the survey. And it's not just employees who think empathy matters; 87 percent of CEOs said that financial performance is tied to empathy.
But there is a disconnect between what employees and leadership view as empathetic practices in the workplace. While 80 percent of employees say the current state of empathy needs to change, that only 65 percent of CEOs thought so. The 2018 study also found that employees' opinions on benefits diverge from those of CEOs, and that the two groups don't see eye-to-eye on technology. For example, 82 percent of CEOs think artificial intelligence tools can make their organization more empathetic, yet only 56 percent of employees agree. Furthermore, 70 percent of employees worry that AI will result in job losses.
How can leadership bridge the gaps of these differences with employees? The answer: with data about how their employees view workplace empathy. To meet this need, Businessolver has developed the Empathy Index, an online assessment tool that allows organizations to measure workplace empathy.
The Businessolver Empathy Index
Developed in partnership with Adam Waytz, Associate Professor at Northwestern University's Kellogg School of Management, the Businessolver Empathy Index assesses five key pillars related to workplace empathy: Empathetic Behaviors, Empathetic Communications, Company Values, Empathy Culture, and Corporate Philanthropy. These scores are then weighted to create an aggregate empathy assessment score on a scale of 0-100.
How can your organization use the information gleaned from the Businessolver Empathy Index? Here are actionable steps:
Inform empathetic practices. Employees and leaders agree that empathy in the workplace is important. However, they need to clarify what that specifically entails for each group. Unvarnished responses from your workforce can inform the decisions your leadership team makes about benefits, communication, and technology.
Do your employees see the availability of flexible schedules as the most empathetic behavior? Do they consider lowering costs to be the most empathetic practice with benefits? Perhaps you use virtual meetings and associated technology, whereas your employees find face-to-face communication more empathetic. Index results can help you tailor your strategies accordingly in fields such as benefits administration, and they can guide choices about technology.
Track year-over-year changes. Data is a decision-maker's best friend, and there is no substitute for it when evaluating how your workplace behaviors and practices affect perceptions of empathy. Gathering survey feedback over time will provide your organization with trends that show the effectiveness of your practices for increasing workplace empathy. And, it will help you adjust any activities as needed.
How empathetic is your organization? Take the assessment to find out.