In October, while national employment rates fell, the female unemployment rate rose.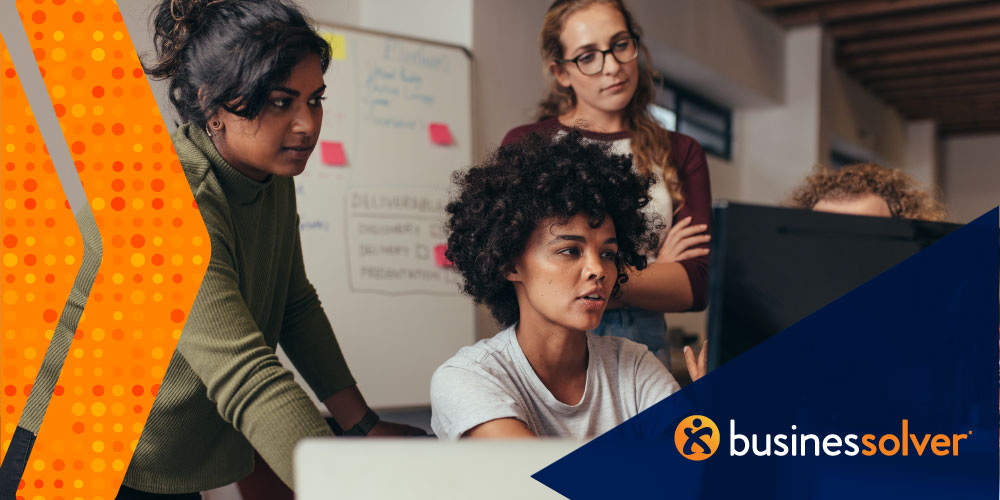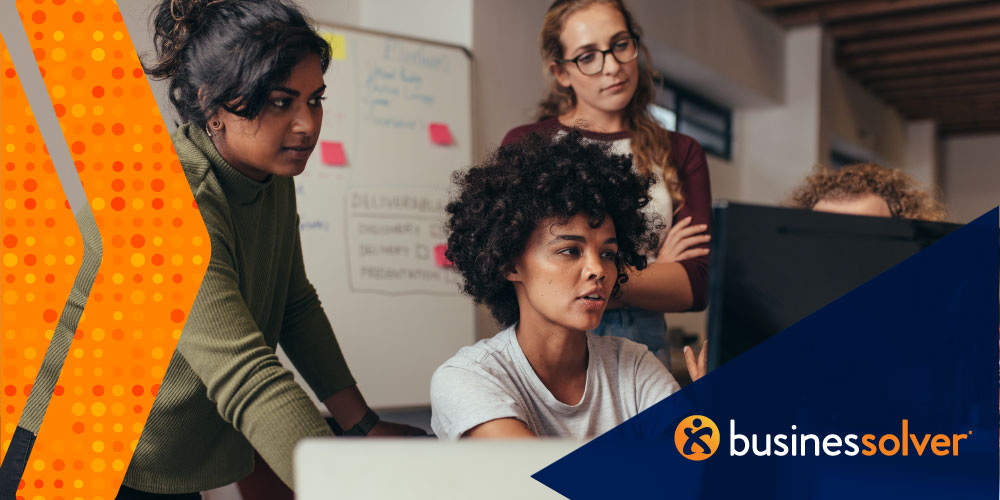 Women disproportionately experience career disruptions due to COVID-19.
Granted, women tend to outnumber men in vulnerable in-person jobs, particularly in retail and health care industries. However, the current women's recession is largely due to the shift in caregiving duties.
More often than not, these responsibilities lay on the shoulders of women—mothers, grandmothers, sisters, aunts. During the first surge of the pandemic, many moms became homeschool teachers (and principals, and guidance counselors, and custodial staff …) overnight. Those with younger children faced difficulties securing child care as capacity limits at facilities tightened.
Women leaving the workplace to care for family is further complicated by the fact that the prolonged pandemic has forever changed how business is done. Across industries, and especially for hospitality workers, some jobs just don't exist anymore.
For women and minorities, this is a drastic reversal in hard-won progress. Not only are women now facing the highest unemployment rate since the 1980s, they've also encountered setbacks in achieving leadership positions in roles and rates equal to men.
Although women are uniquely experiencing the recession, this situation has brought to light a greater discussion about approaching employees as whole people.
The intersection of genders, sexualities, and ethnicities means workers' individual backgrounds create distinct needs. To survive and thrive in this new climate, organizations need to rise to the occasion in a variety of areas, understanding that employees' fulfillment outside of work is as equally important as their career achievements.
Throughout the recession and labor crisis, organizations that offer more flexibility are more likely to retain their talent. As we've discovered ourselves, flexibility and remote work are here to stay—even after the pandemic ends.
Options to clock in online are only the beginning.
Today's workers are reimagining the workplace entirely, seeking more diversity, mental health support, and financial protection.
The truth is, advocating for these initiatives is good for your bottom line:
Diversity leads to better decision making and increases retention.
Mental health support and other supplementary benefits help employees get (and stay) healthy which significantly decreases premiums.
Financial protection via disability insurance, dependent care FSAs, and hospital indemnity gives employees a barrier for financial burden and even bankruptcy.
Benefits strategies that offer a wide range of products allow employees to select providers that best strengthen their unique health and financial goals. This flexibility is essential to supporting your workforce—especially mothers and caregivers.
With turnover at an all-time high, HR teams are feeling the financial burden and logistical fatigue of constant hiring, training, and offboarding tasks.
When valuable people leave your organization, it can cost nine months of their salary just to recruit and train their replacement. Overall costs associated with building a wealth of specific company knowledge to perform at the same level can rise to double or triple an employee's salary.
Supporting women and underrepresented groups with a purposeful culture and a variety of benefit offerings is a win-win to attract and retain top talent.
Want more? Attend our upcoming webinar, Where Have All the Women Gone? on Thursday, Dec. 2, at 1 p.m. CT. A panel of working women will discuss the recession in detail and bring personal insights to this critical topic.