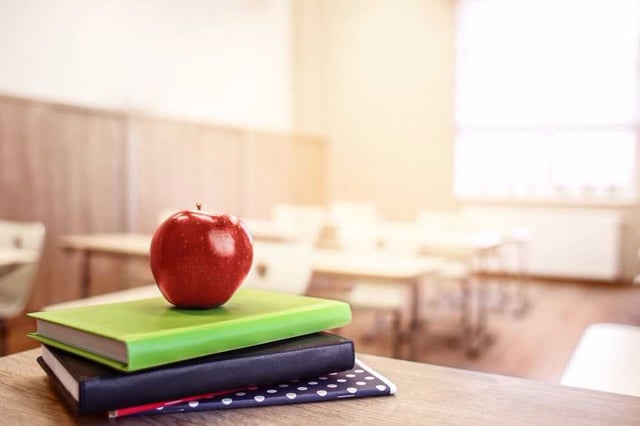 It's back-to-school time, an exciting time for students – and a jubilant time for parents (after a long summer of hearing, "I'm boooooored!"). However, back-to-school season is also a stressful time for moms and dads, working parents in particular.
As a mom of two boys, I understand the challenges all too well. I love my kids dearly, but juggling school drop-offs and pick-ups – plus an array of extracurriculars – with being present and productive at work has always felt like managing organized chaos. It's reassuring to know I'm not alone! A study by the Pew Research Center finds that 40 percent of working moms say they feel rushed as a result of trying to balance their personal and professional lives, and 50 percent of working dads say they spend too little time with their kids.
No doubt, working parents are stretched thin and the resulting stress can have a serious bottom-line impact in decreased productivity, performance, and engagement.
The good news: It doesn't have to be this way. Employers have the ability to make a real difference through benefits. Childcare benefits and in-office childcare services are valuable offerings that can help working parents with young children, but they don't necessarily provide relief for employees with school-age kids. What can make a big difference, however: Flexibility.
Whether it's offering the option to work remotely or establish their own hours, providing employees with the autonomy to make decisions that allow them to excel personally and professionally can set your organization apart.
Skeptical? Here's the data:
Businessolver's 2017 Workplace Empathy Monitor finds that 95 percent of employees want greater work flexibility.
Harvard University finds employees' performances improved by 13 percent when they began working from home, and turnover rates among that same employee group dropped by 50 percent.
According to TINYpulse, 91 percent of remote employees say they're more productive working out of the office.
It's clear employees want – and can benefit – from more flexibility. And back-to-school season is a great reminder of just how important it is for employers to meet that desire.