Mental health issues have soared in recent months, with uncertainty, stress and anxiety impacting many people.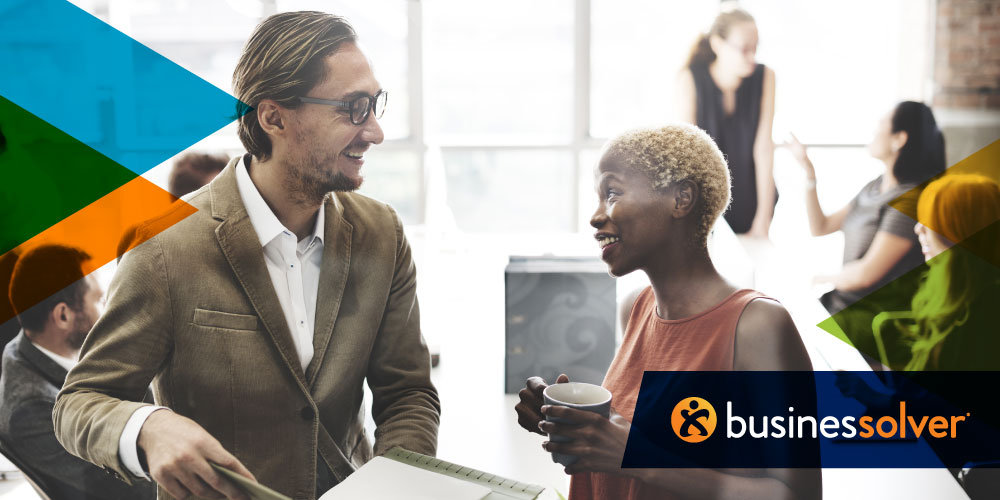 At this unique point in history, employers are in a prominent position to support employees' overall well-being, especially mental/emotional. The findings from Businessolver's 2020 State of Workplace Empathy Study highlight the areas where employers have the most opportunity to safeguard the well-being of their employees. Employees need to be as engaged and productive as possible and mental health is a vital component of their stability and resilience.
Mental health issues are on the rise.
American workers are experiencing issues with mental well-being in significant and increasing numbers. Even before the pandemic, an estimated 42 million people were dealing with some form of anxiety and over 16 million adults were affected by depression.
Experts predict that in the context of the pandemic, there is a likelihood of a substantial increase anxiety and depression, substance use and abuse, loneliness and domestic violence. As part of Businessolver's 2020 State of Workplace Empathy Study we examined perceptions of empathy at work from employees, HR professionals and CEOs across a range of demographics and industries.
Mental health issues affect all age groups.
We surveyed people of all ages and found that employees across all age groups experienced mental health issues in the past year:
57% of Gen Zers

58% of Millennials

48% of Gen Xers

31% of Baby Boomers
With the pandemic, these numbers are expected to rise: It's estimated at between 60% and 70%. Despite the prevalence and awareness of mental health issues a strong stigma persists around mental health in the workplace.
In our latest study, a staggering 8 in 10 employees, HR professionals, and CEOs all say that companies view someone with a mental health issue as a burden, and 92% of employees believe that employers should be doing more to address the overall needs and well-being of the workforce. Just 69% of employees believe all levels of their company are empathetic toward the mental health of employees.
And the business impact of poor mental health is staggering.
Read more in our white paper below.