Is it worth it to go in-house for your benefits solution?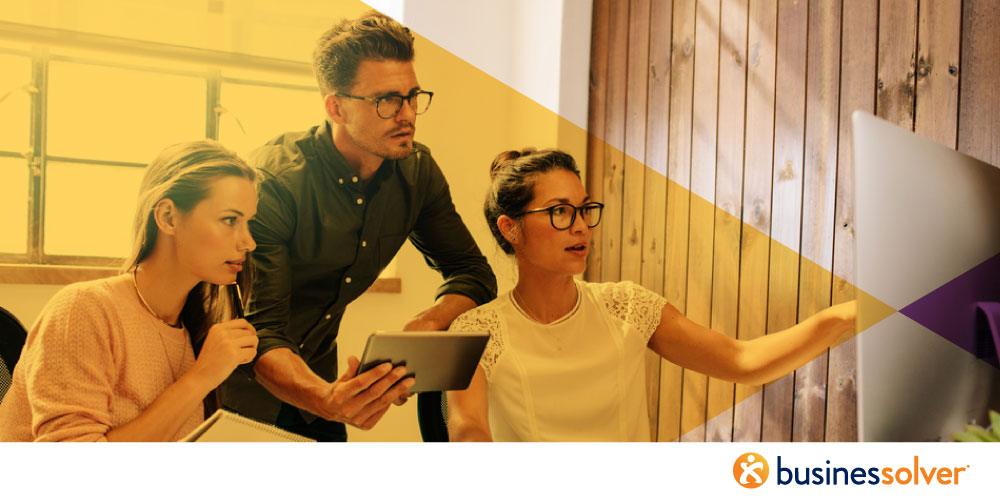 As HR technology becomes more sophisticated, it's natural for CFOs to ask for an estimated return on investment in any new technology. It's also understandable when they look for ways to tighten up department budgets. After all, your CFO's performance is probably evaluated largely on quarterly and annual financial reports.
But with contracts for most HR technology solutions lasting two, three or even five years, HR pros need to understand both the immediate and long-term cost of owning whatever solution they end up with. That's especially true when it comes to in-sourcing or out-sourcing your benefits administration solution.
To help you see both sides of this issue, here's a handy metaphor. Are you a builder or an architect?
The Builder
By in-sourcing your benefits administration through an HCM or ERP module, you're thinking like a home builder. General contractors are particularly sensitive to cost; they're always looking for ways to spend less in materials and staff time, even if it means repurposing lumber or doing some of the work themselves. That works well for them, because they have the technical knowledge and expertise to take on a wide variety of tasks — digging foundations, plumbing, electrical work, etc. When it comes to in-sourcing, you must ask whether your team has the same kind of broad knowledge base and technical skills. Does your team have a deep understanding of the entire benefits journey? Do you have staff capable of adapting to changes in vendor file requirements or would you have to pay a consultant to do that for you? Is your IT team ready to jump in to ensure data security? And how up-to-date are you on compliance-related issues?
The Architect
By out-sourcing or co-sourcing your benefits administration through a point solution, you think more like an architect and less like a builder. While architects might be handy with a hammer, they certainly can't claim expertise in all aspects of home building. Instead, they spend their time addressing more strategic issues, such as the home's functionality, that help ensure its long-term value. The same concept applies to your organization's expectations of you and your team. Does leadership look to you for "big picture" thinking? Are you expected to recommend benefits that will help attract and retain top talent? Are you responsible for the kind of employee engagement that ensures they understand and appreciate their benefits? What role would you play if your organization were to experience a merger or acquisition — benefits technician or benefits architect? You can't be both.
These questions and many more are addressed in our webinar, Building Your Benefits Dream Home. Featuring our panel of experts, including Jamie Curcio of Curcio Webb and Barb Hoover of Sinclair Broadcast Group. Watch the webinar below to see which model is the best fit for your organization. You'll learn:
Key differences between in-sourcing or out-sourcing your benefits administration
What to expect during implementation of your selected platform
How your decision impacts your total cost of ownership