School's out for summer!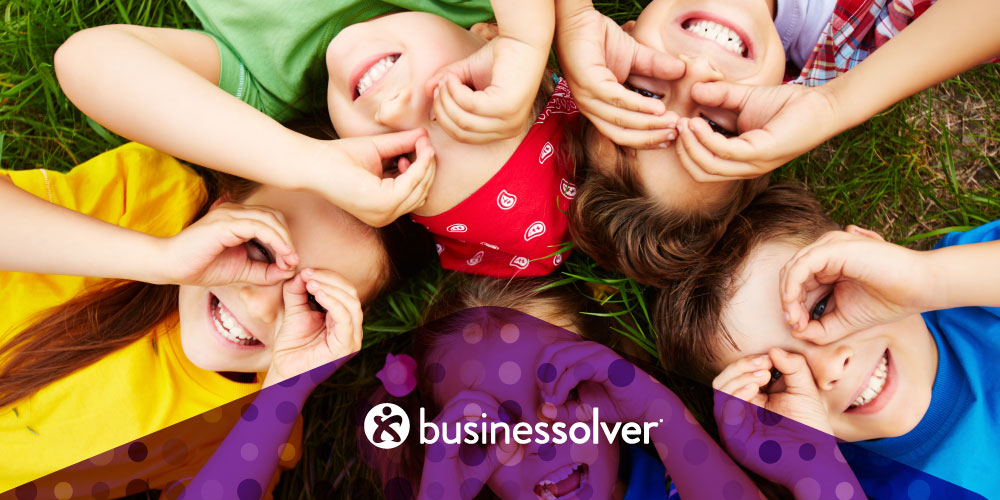 Time to enjoy warm weather activities again like swimming, riding bikes, hiking or just one or two extra walks with the dog. We all deserve a little fun after the rough year we have had, but why not incorporate some outside STEM learning while we are taking a dive into the pool?
What is STEM? – STEM stands for science, technology, engineering and math. Sometimes, you will even see the term referred to as STEAM to add in the arts. At Businessolver, we believe a solid education in STEM related subjects is essential in preparing our nation's youth to effectively solve problems, make sense of information, and know how to gather and evaluate evidence to make decisions.
Check out some fun STEM activities to do with your kids this summer:
Do you like playing around with slimy critters? Then why not make your own wormery! You can make observations about worms all summer while adopting some new pets. To learn how to make your own, click here.
Is tech more your thing? Check out this site that explores ways kids can create their own debate club, write e-books, participate in service learning, use digital tools, and more.
Did you know that setting off a bottle rocket takes some science? This site will show you how to make your own and has some other cool activities as well. I can't think of a better activity for the Fourth of July!
Even basics can turn into STEM projects. Building with Legos, playing Mindcraft, gardening, nature walks and more are great ways to introduce your kids to STEM activities and get some learning in over the summer months.
So why is STEM so important? According to the U.S. Department of Commerce STEM occupations are growing at 24%, while other occupations are growing at 4%. In addition, STEM degree holders tend to have a higher income even when they are in non-STEM careers.
In the end, it comes down to innovation. The drive to create new products, processes, and procedures that sustain our economy. Science, technology, engineering, and mathematics are all around us and continue to expand into our everyday worlds. By exposing children to STEM activities at a young age, it fosters a desire to feel included and successful in these endeavors. Making STEM fun and interesting can help your student do much more than just learn!
The Businessolver Foundation's mission is to create a mentally healthy, well-educated world where diversity, equity, and inclusion matter. To do this, we invest in programs in communities where we have employees and clients focusing on mental health, STEM and career education and diversity, equity & inclusion.
To learn more about the Businessolver Foundation click here.