Innovation is certainly a big buzz word right now as our world continues to evolve and adjust to the effects of COVID-19.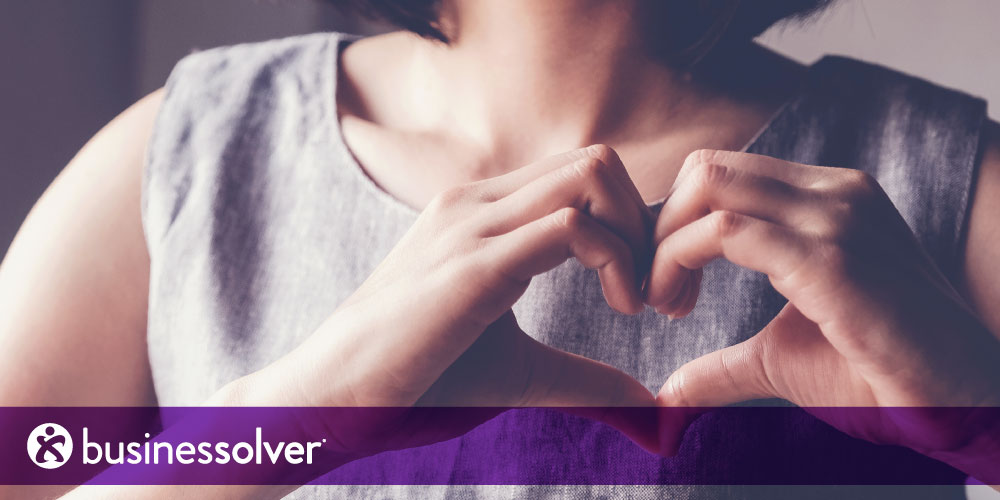 Businesses, families, schools and our entire communities are being challenged to establish new innovative ways to operate, connect and continue to thrive. Foundations and philanthropists are also becoming more innovative as the way they traditionally funded non-profit organizations is adjusting due to the pandemic. What are some trends in innovative philanthropy and how can you be an innovator?
Process Change – Typically, if a non-profit organization is requesting funds from a foundation or giving entity, a formal application is required along with supporting documents, evaluation tools and an overall plan for success. COVID-19 has shed an interesting light on funders. Sometimes, there is not time for a formal process. Funds are needed now. Funders are being asked to be innovative with how they get dollars to organizations without hoops to jump through or several complicated forms to complete. This involves flexibility, use of technology for board communication and other tools to expedite the process.
Two-Way Trust – Is it possible that foundations sometimes get in the way of non-profits doing their work. Yes! A trustworthy and reputable non-profit has a stated mission and follows it with a strategic plan. However, sometimes foundations creep in and ask non-profits to deviate from their missions to fulfill a desire specific to the foundation.
When this happens, non-profits can suffer from "mission creep" and a lot of time more harm is done than good. Foundations need to trust non-profits to run their organizations as a business with a mission and non-profits need to trust that it is ok to say no to support if the foundation's requests or desires do not meet their needs.
Accept and Learn from Failure – Just like any business, non-profits and foundations experience failure. What we do and learn from the failure can create innovation. When you fail, you are forced to adjust or change. What would happen if when we fail, we stop for a moment and not only get creative, but also empathetic. Even in our most creative moments we might fail again, and it is ok! Innovation moves fast so you can fail, pivot, and try something else in a very quick time frame. Give it a try and give yourself grace when things do not always work.
The Businessolver Foundation is proud to embrace innovation and accept it as something that is not an option, but a requirement. We are continuously seeking ways to support our non-profit partners in creative ways and truly work together to improve our communities. We know being innovative means more conversations, more empathetic listening and bringing new ideas to the table. We hope you will join us as we move into our new normal and continue to lead the way in implementing innovation.
Find out more about the Businessolver Foundation here.