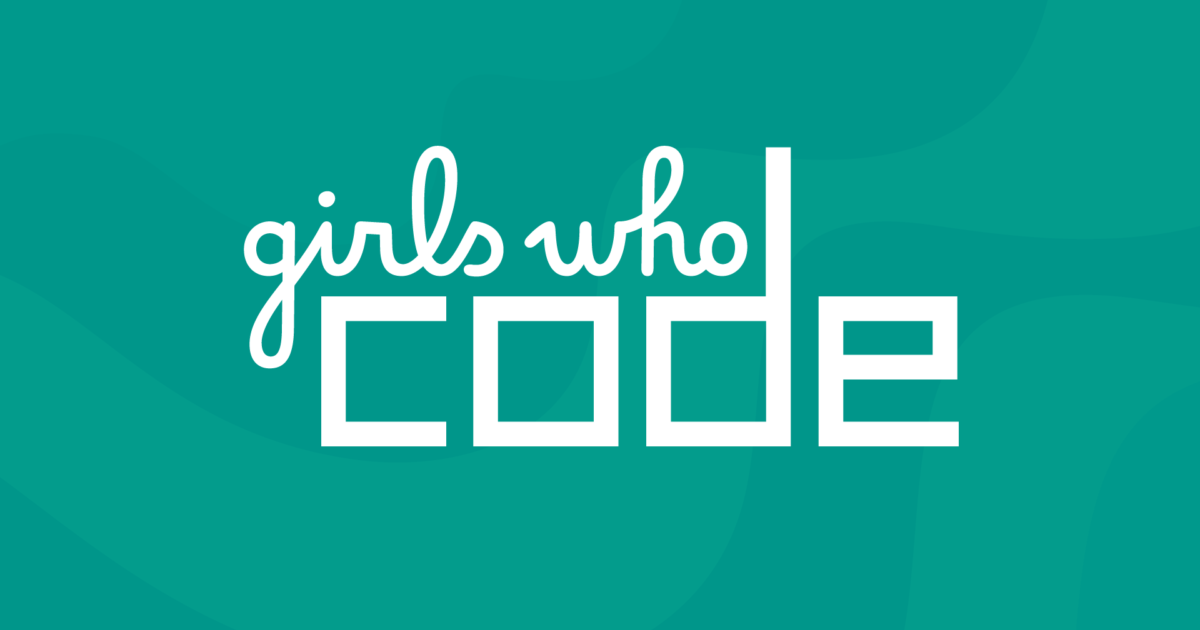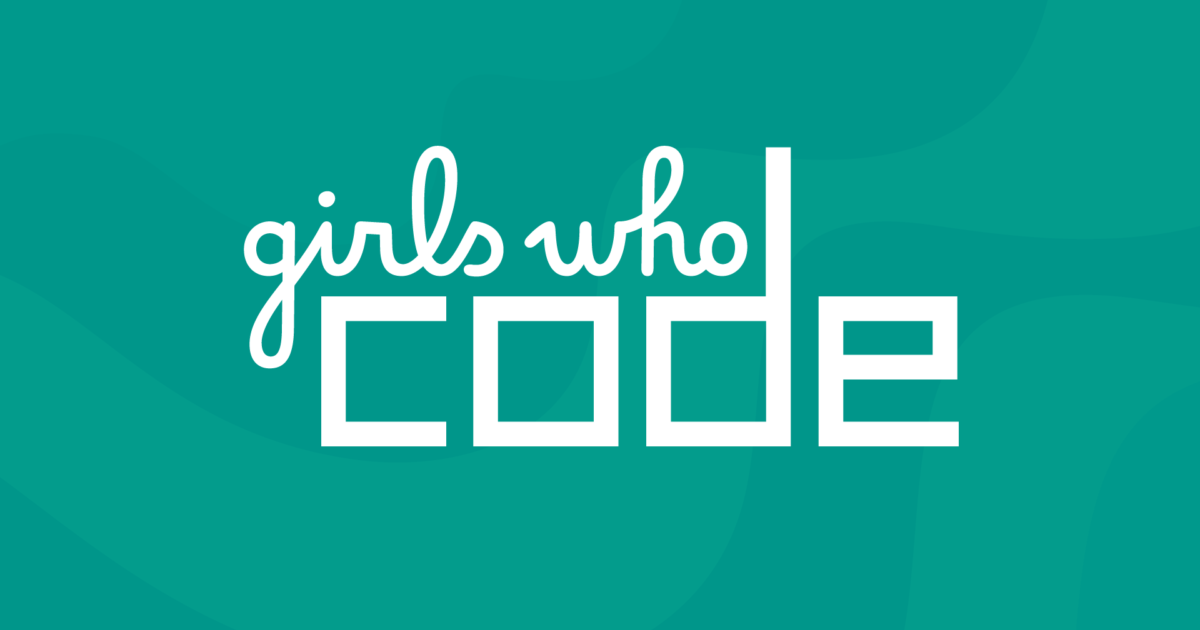 The Businessolver Foundation is proud to announce a new partnership with Girls Who Code.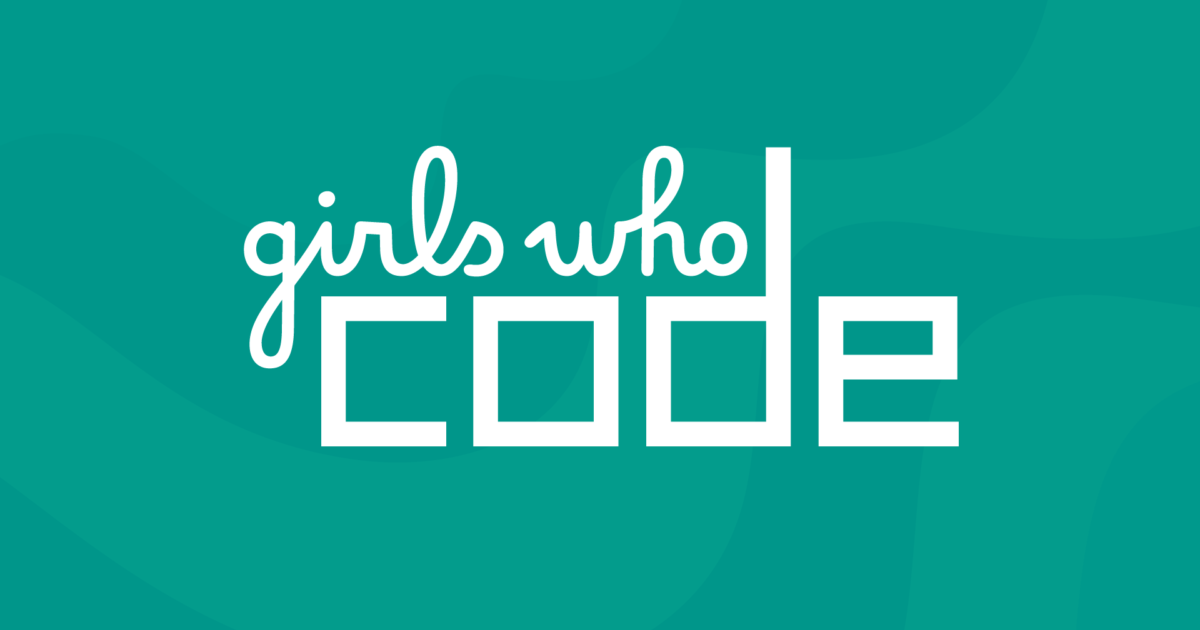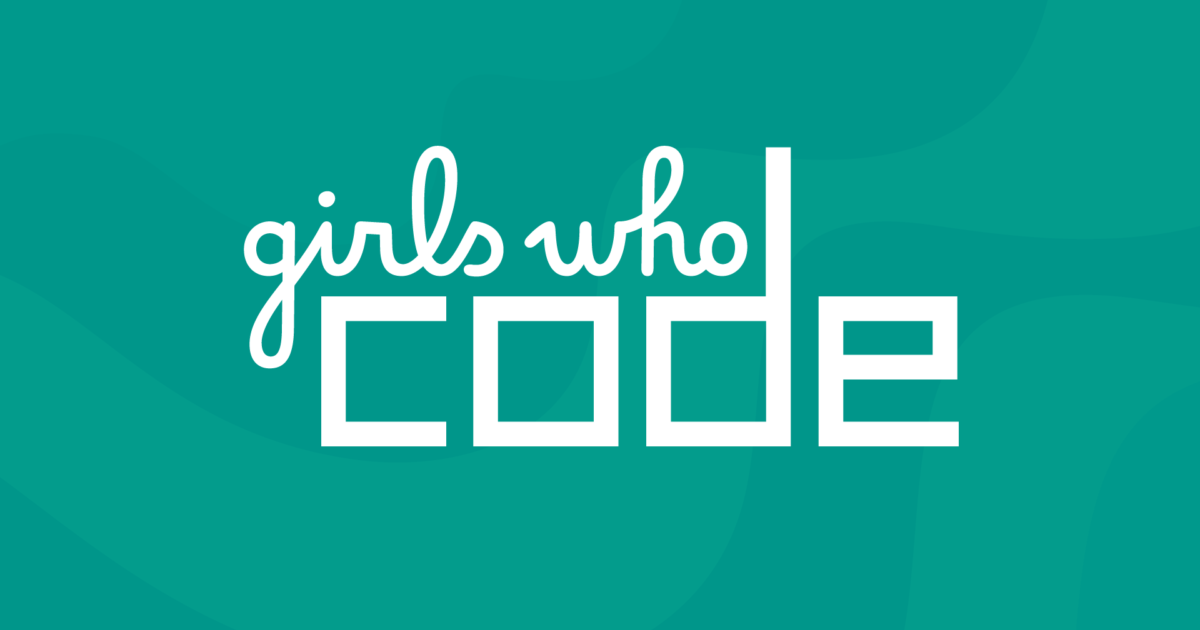 The mission of this organization is to close the gender gap in technology and to change the image of what a programmer looks like and does. Girls Who Code has reached more than 500 million people globally and 450,000 girls through their in-person programming, serving girls from elementary school all the way into college.
The organization has heard from countless girls in their community about the challenges they're now facing: a lack of access to WiFi, internships being canceled, inability to tour college campuses before critical decision deadlines, and so much more.
Girls Who Code is working hard to bridge the inequities of educational access and opportunity, even in the current pandemic, through their free, virtual programs like Code at Home and the Summer Immersion Program. Businessolver is proud to support Girls Who Code, ensuring students continue to have access to educational resources.
Recently a few Businessolver employees participated in a mentoring event with Girls Who Code alumni. According to Angel Hower, Director of Transformation, "Having the opportunity to discuss career options with the Alumni with Girls Who Code was great. Many of the Alumni I talked with didn't realize all the different positions related to software development. They were intrigued to realize there is so much flexibility of roles with the industry and they shouldn't think of it as just one role."
Another participant was Solver Jacquelyn Birocci, Senior Employee Engagement Partner. Jacquelyn commented, "The Girls Who Code event was an awesome experience! It is always a pleasure to share information to people about our phenomenal product and how we are pushing the industry forward. Many of the females participating in the program are eager to begin their careers in the technology space and looking forward to learning more about Businessolver. There is some super smart female talent in the tech space!"
Businessolver is committed to delivering technology with heart. Currently, 57% of our fulltime employees identify as women. Partnering with organizations like Girls Who Code allows us to work together to close the gender gap even more in technology and change the image of what a tech employee looks like and does.
Also, don't forget April is National Volunteer Month! Get out there and do something positive for your community and give back!