The concept of risk and risk aversion isn't new to HR professionals. After all, we've been talking about balancing risk and reward when it comes to 401k investments for some time.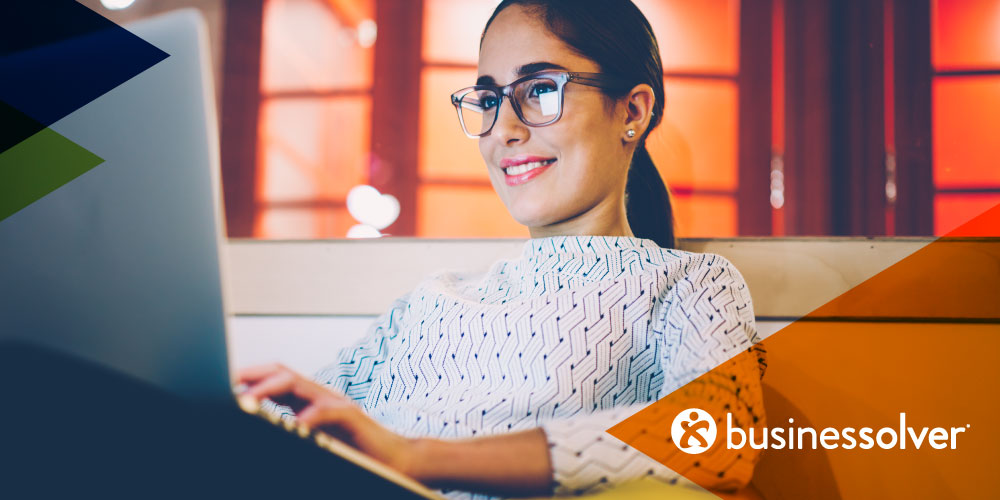 In the retirement world, plan participants actively saving for their future can undermine their own chances for success by investing in options that have less risk and more predictable returns. By choosing "safe" options over a long period, people may be feeding their emotional state in the short term while failing to maximize their investments for the future. This can precipitate exactly the scenario risk-averse investors most fear—not having enough retirement income.
The inability to appropriately tolerate risk has implications for decision-making across multiple benefits, not just when it comes to employees' retirement accounts. It impacts their health and welfare benefits decisions as well.
Our MyChoicesm Recommendation Engine Benefits Insights Report looks at the real-time responses of almost a half-million employees who used our decision guidance tool during 2019 Annual Enrollment. We found three key patterns around employees' risk aversion.
Most employees identify themselves with activities that are risk-averse.
The overwhelming majority of employees would be uncomfortable or downright panicked if faced with a large ER bill, even when they could afford it.
Among the highest earners, the thought of a large bill is still a serious challenge.
These findings point to the fact that how employees feel is an important aspect of how they make their benefits decisions. For example, employees who find large ER bills unpalatable may choose the healthcare option that carries a higher premium but that offers a potentially lower out-of-pocket cost for large-ticket items—even if the employee will never need them.
These "conservative" plans may be more expensive than other options, like a high-deductible plan that enables the employee to avoid high premiums today while saving for future expenses.
Choosing a traditional, higher-cost plan is similar to investing conservatively in a retirement plan. The employee fears the risk or uncertainty of facing a loss (in this case, out-of-pocket costs) so opts for more predictability. By choosing the higher-premium plan, employees mitigate their fear but may actually be creating or exacerbating personal financial hardship by paying more contribution from each paycheck. This erodes their current buying power and may prevent them from using tax-advantaged accounts to address longer-term goals—such as future healthcare costs or retirement saving.
Concern about healthcare costs is common among employees. PwC found that the number-one thing employees believe will help them achieve their future financial goals is lower healthcare costs. It's so important, almost a quarter would be willing to forgo a raise for what they perceive as better benefits.
However, when they make their benefits decisions, employees may not be doing a thorough review of their options or costs. Risk aversion doesn't always derive from a thoughtful analysis of the alternatives; there's an emotional component to it.
Overcoming these emotions is difficult, especially when employees have an imperfect understanding of their benefits. When there are multiple plan designs to compare, appreciating the true cost and value of different plans is beyond many employees' expertise.
That's why decision guidance plays such a vital role in helping connect employees to the best options so risk aversion doesn't dominate the choices they make. We can't expect employees to be benefits experts, and we certainly can't expect them not to be human. As human beings, when we make decisions our emotions play a part. Emotions are important, but we don't want them to cloud employees' decisions and create unnecessary financial hardship. Understanding the emotional component to decision-making is the first step in providing employees with better, more appropriate support.
For more findings about how employees make benefits decisions, read the full MyChoicesm Recommendation Engine Benefits Insights Report.