When I was sick as a kid, my mom's first line of defense wasn't a call to the pediatrician—it was Robitussin.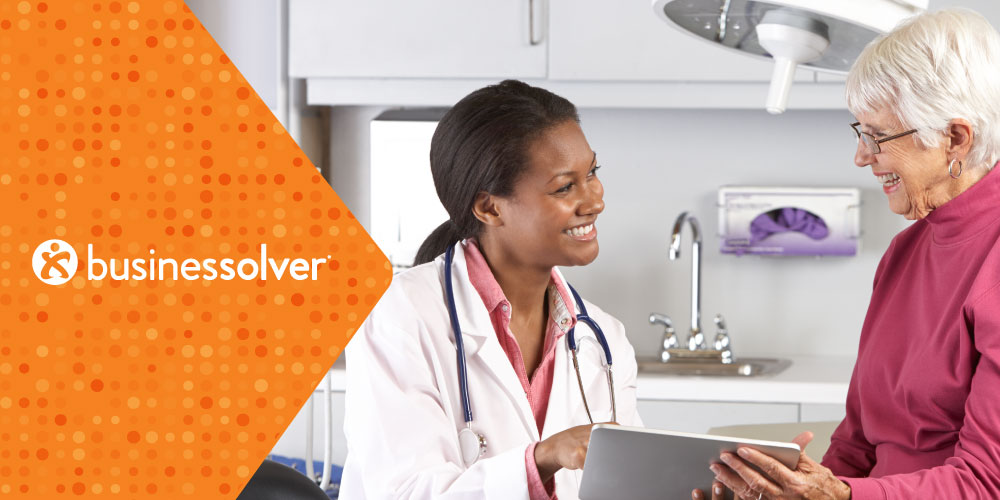 If two days of rest and Robitussin couldn't fix whatever ailed me, then and only then would we go to the doctor. I was reminded of my mom's low-tech, low-cost health care approach during the pandemic last year. Because unless one of my kids had a broken bone, uncontrollable bleeding, or had lost their sense of taste and smell, we were not going to the doctor. I prescribed them rest and Robitussin.
Wearing all the health care hats.
I'm not the only one who moonlighted as a primary care provider and pediatrician during 2020: Data shows 97% of medical practices reported a drop in patient volume by April 2020, and 41% of U.S. adults had delayed or avoided medical care by the end of June 2020.
Not surprisingly, 87% say the top reason for skipping health care was worries about the pandemic.
However, as vaccination rates rise and COVID-19 infection rates fall, Americans now are beginning to make up for lost time and deferred care. Anecdotally, my husband and I both promptly made appointments for annual physicals within weeks of being fully vaccinated, and I took my kids on a health care spree to get back on track for well-child exams, eye exams, dental cleanings, and orthodontia check-ups.
A post-pandemic utilization surge among similar families as Americans emerge from their health care hibernation is leading experts to project a 6.5% increase in employer medical costs for 2022.
What success looks like.
Your organization's success in leveling those cost increases will depend largely on how well you're able to integrate ease and convenience into the provider search process, along with quality and cost information.
For example, employees looking to make up for deferred care in the coming months may find that providers have exited their medical plan's network or stopped practicing altogether since their last visit in 2020—or even 2019. Further, all those little ones born of the COVID-19 "baby boom" will need pediatricians. And all of us adults likely could stand to have a check-up to help us clear up "maskne" once and for all, and address other physical and mental health concerns that we may have neglected over the last year.
As your workforce elects their benefits for 2022, finding in-network providers will be at the top of their list of considerations—and employees will be looking to you and their benefits to guide them beyond rest and Robitussin.
As the great Taylor Swift said: Are you ready for it?
For data and tactics to help inform your benefits strategy around the provider search process, download Businessolver's infographic, "The Doctor Will See You Now."