In the midst of COVID-19, we are all adjusting to a new normal.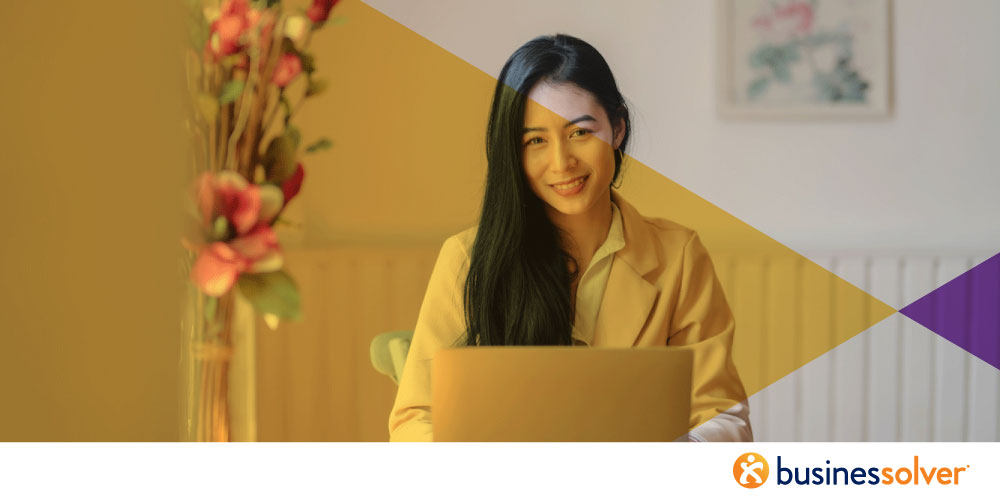 As global citizens, we're united in our resolve to see the other side of this pandemic, but it's also becoming increasingly clear that each individual faces their own unique challenges in crafting a new lifestyle for the foreseeable future.
During these complicated times, as trust in government falters, businesses are being asked to take the lead on an effective response. For business leaders, crafting a competent response to this workplace issue requires more than operational know-how alone—we must approach this moment with the proper tone and understanding.
At Businessolver, we lead with empathy at all times—whether it's a typical day or during a crisis—and empathy is the strategic lens we invite leaders to look through as they navigate the COVID-19 crisis. It's impossible to predict what businesses, leaders, and employees will face in the coming months, but the need for empathy will never change.
Here are four considerations to keep in mind as you develop your response to your employees:
Read Businessolver's ongoing coverage of COVID-19.
Subscribe to our blog to get these updates sent directly to your inbox.