Summer may be winding down, but there's still time to increase employee benefits literacy when dealing with activity-related injuries.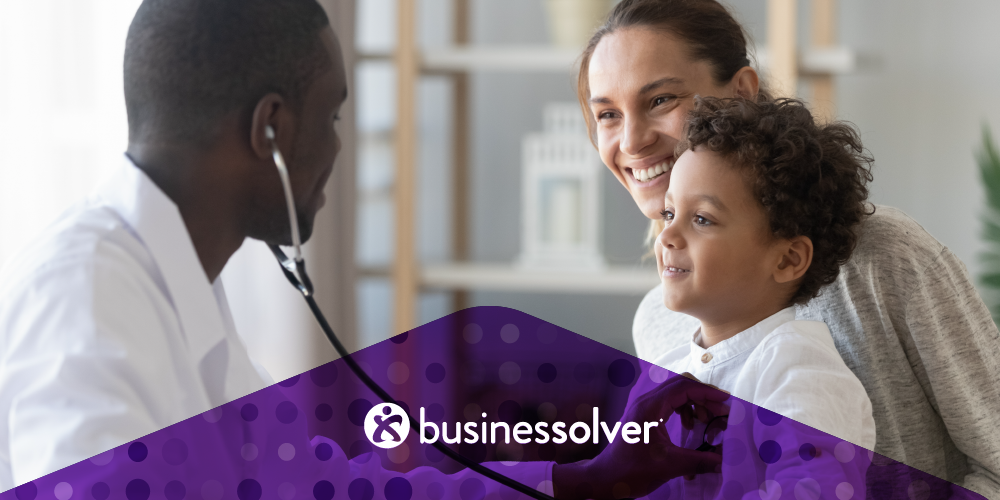 Known for its seemingly endless sunny days and warm temperatures, summer has become one of the most popular seasons to travel and indulge in various outdoor activities. With more than 81% of American adults set to travel before summer's end—a whopping 19% increase from 2021— it's clear that many Americans are excited to take advantage of the first restriction-free summer since the pandemic started in 2019.
Thanks to gravity, with increased adventure comes an increased number of injuries and emergency room visits. Today the average ER visit costs at least $2,000, and even more for those uninsured. Summer can get expensive fast for families, and their employers that take on much of these health care costs.
Benefits illiteracy is expensive. Benefits confidence is key.
Even more shocking is that most emergency room visit costs could be drastically reduced by a more informed consumer population. For example, knowing what concerns could be treated at an urgent care facility, as opposed to going straight to the emergency room, means funds hard-earned for a new car or home improvements aren't wasted on unnecessary expenditures.
Believe it or not, the most common reason someone goes to the ER is a headache. Benefits literacy is step one, but giving employees the confidence to navigate the health care ecosystem is more meaningful.  
Employers need to arm their people with the knowledge and tools they need to make better, financially conscious health care decisions.
What are the most common summertime injuries and how can they be prevented?
While summertime injuries are often associated with carefree children, many summer activity-related injuries come from adults who may not have the workout regime to support their adventurous appetite.
To keep employees safe and injury-free, here are a few tips on
safety protocols
to pass along:
Bicycling:

When riding a bike, always wear a helmet, bright clothing visible to drivers, and follow all posted local laws.

Porches and balconies:

When spending time on porches or balconies, avoid leaning on structures unless they are fully secure and ensure all flooring is level to avoid falls.

Mowing:

Wear protective eyewear to avoid debris from the mower encountering eyes and never reach down to adjust mower blades when the mower is on.

Gardening:

Ensure that all gardening tools are stored neatly to avoid accidental injury and contain hoses to avoid tripping risks.
Swimming:

Avoid swimming alone, if possible, wear a life vest when needed, and stay close to shore to mitigate riptide pulls if swimming in open water.
While these safety tips may seem like common sense, it's easy to get carried away in the spontaneity of the moment. Many injuries are preventable and the most cost-effective ER visit is one that doesn't happen!
So, when should people go to urgent care versus the emergency room?
With the high financial stakes for employers, improving employee benefits literacy and confidence is essential for reducing excess claims costs this summer.
When employees are hurt and scared, they're looking for the best option quick, weighing the severity of the injury with what facilities are nearby. This is why it's so important to make benefits accessible. HR teams can't know the best care option, but the following list is an excellent place to begin.
Injuries that can be treated at an urgent care:
Sprains

Skin rashes

Back, joint, or muscle pain

Minor fractures

Stomach pain

Small cuts and other abrasions

Allergic reactions

Minor scooter or bike injuries
Injuries that should be treated at the emergency room:
Sudden or severe changes in vision

Major head, neck, or back injury

Difficulty breathing

Excessive bleeding

Chest pain

Burns

Seizures

When in doubt, employees must make the best judgment call. Although some injuries are unavoidable, a more informed consumer health care population can start making better decisions this summer, saving both employee and employer money—leading to more time in the sun and less time in the hospital.
Want to finish out the summer strong? Check out our HR Summer Compliance Checklist here.