The past five years have seen a marked rise in movements seeking to expose injustices in work and political spheres, but in the workplace, employees haven't seen the call for change adequately reflected.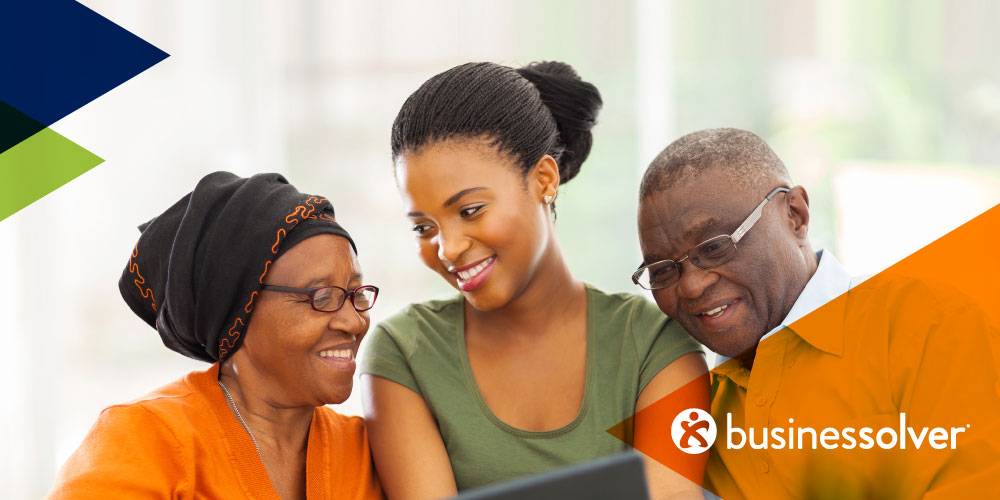 No year can this be truer, than 2020. With many employees facing unprecedented changes to their normal lives, they are looking to employers to help them through this difficult period. Additionally, employers are stepping into a new role when it comes to taking a stance on social and political issues. It's now considered a major faux pas to keep silent on certain social issues like diversity and inclusion as well as acknowledging certain privileges or fixing a toxic workplace culture.
Major brands like Conde Nast, for example, have faced a major reckoning when, in the age of social media, their dirty company culture laundry was aired in public.
So, to what extent should leaders consider social and personal values when making benefits decisions that impact employees?
What is meant by "values-based benefits"?
The term refers to benefits packages designed to reflect values shared by an organization and its employees. This way of conceptualizing benefits differs from the traditional approach of offering a standard package with a few options for core benefits coverage (medical, dental and vision).
Today, employees expect more. They want an employer to offer robust, affordable benefits that reflect a commitment to a set of shared values and, in turn, they will be more motivated when that's the case. Employees believe, by an 18-point margin over CEOs, that benefits aligned with values lead to more motivated and productive employees.
Values-based benefits demonstrate empathy.
Instituting values-based benefits may be an effective response to the stalled empathy observed in the 2020 study. Every year, the State of Workplace Empathy Study has shown that employees rank benefits highly as a way to demonstrate empathy. In this year's study, 92% of employees reported that benefits are a good way for an organization to express empathy. In other words, employees value empathy, and they experience its expression in large part through their benefits packages.
Values-based benefits can take many forms, but they have an underlying connection to choices and ideas that people care about beyond a strictly work-related setting. Examples of values-based benefits include:
Providing maternity and paternity leave benefits
Offering flexible work schedules to employees who help care for an elderly family member, relative, friend, or child
"Comp" time for salaried employees' time worked outside of normal business hours
Providing childcare support for working parents
Allowing employees to use company time to volunteer for a social cause
Comprehensive, affordable health care plans
Extended bereavement leave
There is no one tactic employers can adopt to foster empathy, but benefits are an undeniable part of the equation. The 2020 study explores how values-based benefits convey empathy to employees and support an empathetic work culture. For example, an employee who finds that their virtual therapy session has been covered in full by their employer-sponsored benefits is being shown empathy, on the basis of shared concern for their mental health.
For more values-based benefits insight, download our full white paper below.