These past few weeks we've been sharing our insights on how to have a successful Annual Enrollment with tips for empowering your team, increasing health literacy, and providing the right breaks.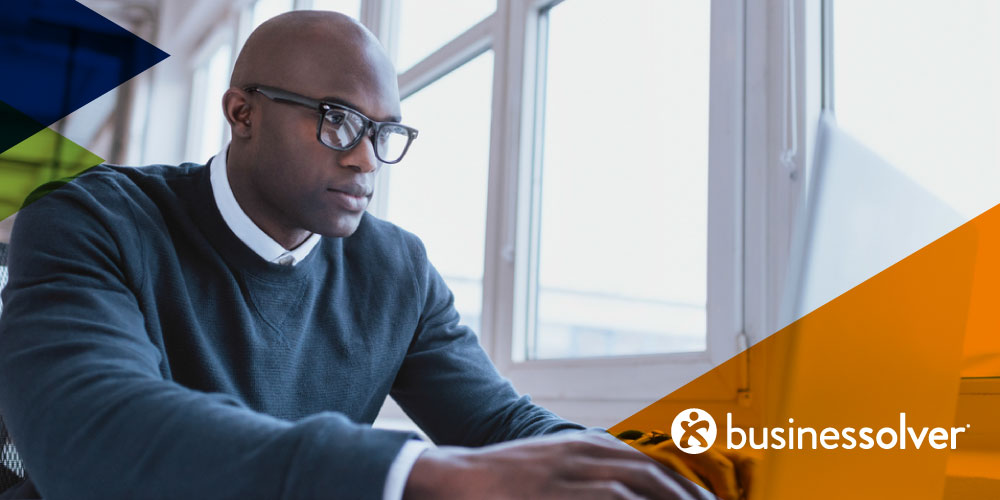 It's that time of year, and we hope these ideas are helping you prepare for the upcoming AE season. What's next? Data mining.
Big data is nothing new. Your organization is likely leveraging data from its website, email programs, and social media channels for audience insights. You use these to adjust your programs or content in order to best reach your targets and gain advantage over your competitors. But are you applying these same practices to your own workforce?
AE is a prime time to gather data on how your employees behave during enrollment. The better you understand their benefits utilization, the more you can tailor your programs to suit their needs. This starts with data mining; that is, collecting and analyzing information to create a greater understanding, which can drive informed decisions. Ultimately, you want to identify patterns and trends in enrollment decisions that can shape your future benefits program.
What types of decisions can be informed by data mining? It could be how to change your communication style, or particular updates to consider for your well-being offerings. There is a broad range of insights that can be picked up during AE, so be on the lookout for the following types of information:
The inbound questions you are receiving. Inquiries coming in from employees during AE are the most valuable pieces of information to analyze. Whether through a chat function or via phone, ensure your team has a process for gathering all these questions. Following AE, set aside time to analyze what information your employees were looking for. Those insights will allow you to make updates to next year's AE to best serve your employees.
How your employees are enrolling. Last year, our AE data showed a significant increase in benefits enrollment via mobile devices. This gave us a window into what methods employees prefer for enrollment. If your organization is seeing an uptick in mobile enrollment, then you know for next year — as well as the year ahead — that your employees are tapped into their devices. This could mean you use more mobile-friendly communications, such as text messaging, and make sure your benefits platform is mobile optimized moving forward.
Trends in health and wellness. While AE is mainly focused on health care benefits, there is also an opportunity to gauge the popularity of your voluntary benefits offerings. Including these as part of the AE period allows your employees to look at their well-being holistically for a broader understanding of how everything ties together—and how their benefits are all part of a one-wallet approach. If you are noticing an increase in employees opting for a weight loss program, then it might also be time to reassess the snack options you provide. Are commuter benefits seeing skyrocketing enrollment rates? Maybe it's time to broaden them!