It's probably fair to say that, after the last year, most HR professionals are ready for a little R and R.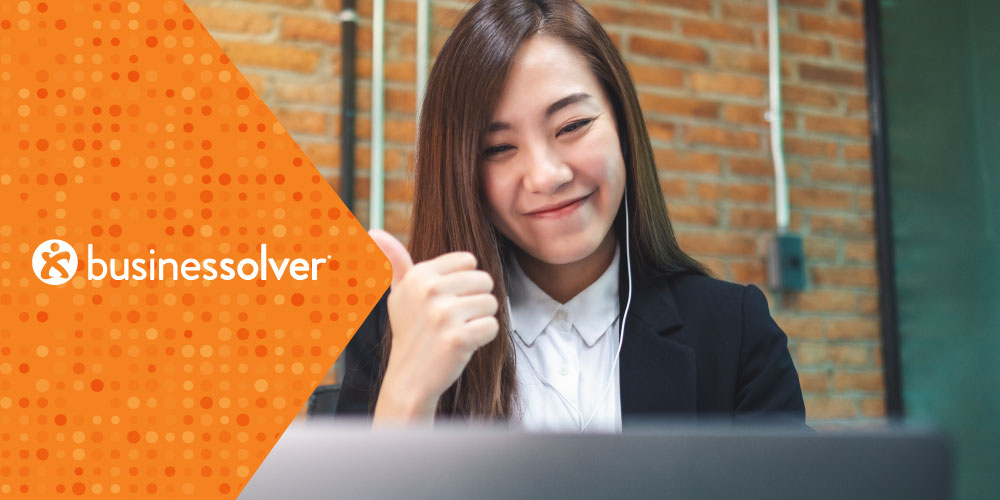 For those not in the HR field, R and R means—sigh—rest and relaxation. That well-earned, long luxurious vacation may not be on the horizon just yet, for many reasons. Instead, HR is focusing on its own brand of R and R, which includes recruitment and retention, rewards and recognition and reskilling and retraining.
Despite the damage COVID-19 has had on the workforce and the economy, many HR professionals are focused on building back, citing recruitment as their number-one challenge for 2021.
While still high, unemployment has been declining since last spring, which means some organizations have continued to hire even while others have shed workers. There is cautious optimism about economic recovery, and HR is getting ready for what's next.
Competition for talent may not be as fierce as it was before the pandemic, when unemployment was at historically low levels and prospective employees were often in the driver's seat. Still, when creating job listings, HR pros aren't looking for just any warm body; the objective is always to attract and retain rock-star-level people. That requires differentiation and tangible employment advantages even in the worst of times.
While salary remains prospects' number one consideration before accepting a job offer, it isn't the only factor. Even before the pandemic, employees overwhelmingly preferred to work for an employer that demonstrates empathy. In our 2020 State of Workplace Empathy Study, Businessolver found that:
92% of employees would be likely to remain with an employer that empathized with their needs
80% would switch jobs to work for a more empathetic employer for the same pay
57% would even consider less pay in order to gain more empathy at work
Luckily, workplace empathy isn't some frothy ideal. Employees have clear ideas about how employers demonstrate empathy: Professional development is high on the list. More than 90% of employees believe that investing in employees creates an empathetic work environment, and employers that offer professional development are more likely to retain talent.
Not only does workforce development help hedge against turnover, it also can pay significant dividends in recruitment, a major area of HR focus this year.
A significant majority of employees report that when considering a new position, they look at the professional development approach and training opportunities at a potential employer.
89% weigh how an organization invests in its employees.
82% evaluate a prospective employer's skills and career development programs.
And, the grass may just seem greener elsewhere, with 34% of employees indicating their current employer doesn't provide enough skills development.
Employers with strong training and skills development programs enjoy significant advantages in both retaining and recruiting talent.
During this economic recovery, organizations may not have the capacity or appetite to create new training programs. So, shining a light on what programs you currently have available and/or connecting employees with internal mentoring opportunities to help strengthen relationships and company loyalty may help prevent your valuable employees from seeking development opportunities elsewhere.
For those HR professionals rising to the challenge of recruiting new talent, strong messaging around how your organization invests in employees should be folded into the entire recruitment process. This includes pre-employment websites, the interview process and ultimately any employment offers you extend. Highlight any formal training programs and career advancement opportunities to clearly differentiate the level of investment your organization makes in its employees.
With recruitment looming as HR's number-one challenge this year, savvy professionals use whatever tools they can to get great employees in the door. Focusing on another "R"—reskilling—can help make talent acquisition goals more attainable.
For more insights into the importance that employees, HR professionals and CEOs place on reskilling, and its connection to empathy, check out our e-book.