As the world recalibrates after the COVID-19 pandemic, millions of Americans have worked remotely for the better part of two years. Employers have spent these years looking for solutions to mitigate the health impact of our new normal, including surges in complaints of musculoskeletal (MSK) conditions.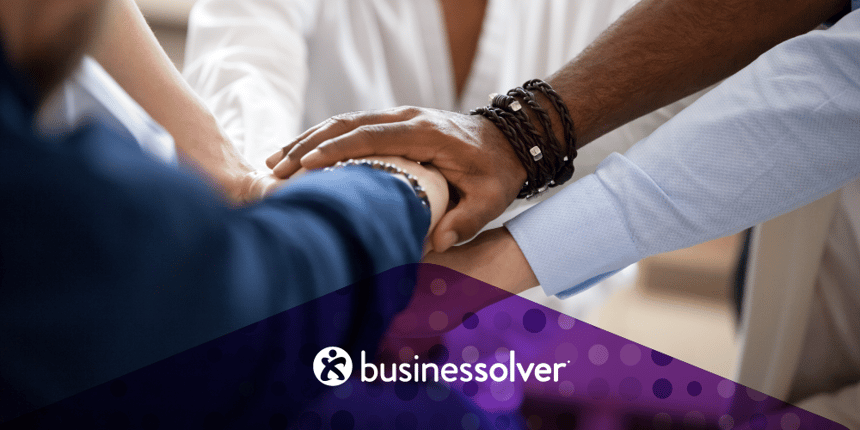 Enjoy this featured content from our Pinnacle PartnerTM
Musculoskeletal conditions affect a growing portion of the workforce.
Reports estimate that nearly half of American adults suffer from MSK issues, but our research has found that in the wake of the pandemic, the number may be higher. In a study conducted by Sword Health which looked at working conditions for 1,040 employed Americans, almost 80% of respondents claimed to be suffering from some kind of MSK pain, with 79.2% of pain sufferers reporting pain in more than two areas of their body. For 40.5% of pain sufferers, the pain had flared up before 2020. Among those for whom the pain is chronic (defined as pain that has lasted more than 12 weeks), 37.9% had experienced an increase in pain since the pandemic began.
Since 2020, demand for virtual care has skyrocketed. According to Business Group on Health, the projected desire for a virtual MSK care jumped 34% in 2021, and 52% in 2022. MSK was not the only avenue of health which experienced this flux — solutions like fertility care, diabetes, weight management, mental health, and telehealth wellness jumped between 50% to sometimes 80% in demand. Digital solutions have emerged in rapid sequence, populating the healthcare landscape with telehealth offerings.
However, when you select a healthcare vendor, it's important to ask the right questions, and discriminate based on clinical rigor. Are the care providers licensed professionals? How personalized and tailored are the programs? Will people engage?
Physical therapy is no exception.
But for virtual physical therapy to work, it requires a high-touch approach to care. At Sword Health, a digital physical therapy provider, members are paired with a licensed Doctor of Physical Therapy. They also receive a set of FDA-listed wearable motion sensors, and a tablet which hosts their dynamic therapeutic exercise program. The motion sensors provide biofeedback to the physical therapist, who crafts a unique program for the member. Throughout the journey, the physical therapist messages with the member, answering questions and adjusting their exercises based on analyzed data. Together, these facets of care deliver the most personalized MSK program in the market.
An at-home solution, guided by a clinical professional, has the potential to demand outstanding engagement from members. When engagement is high, people heal. For individuals who start inpatient physical therapy, only 30% will complete their programs. However, for members who use Sword, 83% will complete their entire 8-12 week program (3x the national healthcare average).
Digital solutions can create a new and better alternative to inpatient care, requiring no appointments, commute times, or missed work.
When it comes to virtual care, it's critical that benefits buyers take an innovative approach: one that is determined to reduce spending, while offering better care than the in-person standard. When it comes to MSK, this is especially important, since pain impacts the workforce so directly. Today, convenient care options, especially virtual solutions, are top of mind for employers and plans. The adoption of these care models will be revolutionary — as long as benefits buyers can keep clinical efficacy and rigor top of mind.
As you build out your MSK vendor search, take a look at this buyer's guide for insight on how to make clinical care a priority. And join Sword's live webinar on Wednesday, Oct. 19, "The Ultimate Approach to Employee wellbeing: How holistic MSK care improves all avenues of care."