As Benjamin Franklin said, "Without continual growth and progress, such words as improvement, achievement, and success have no meaning."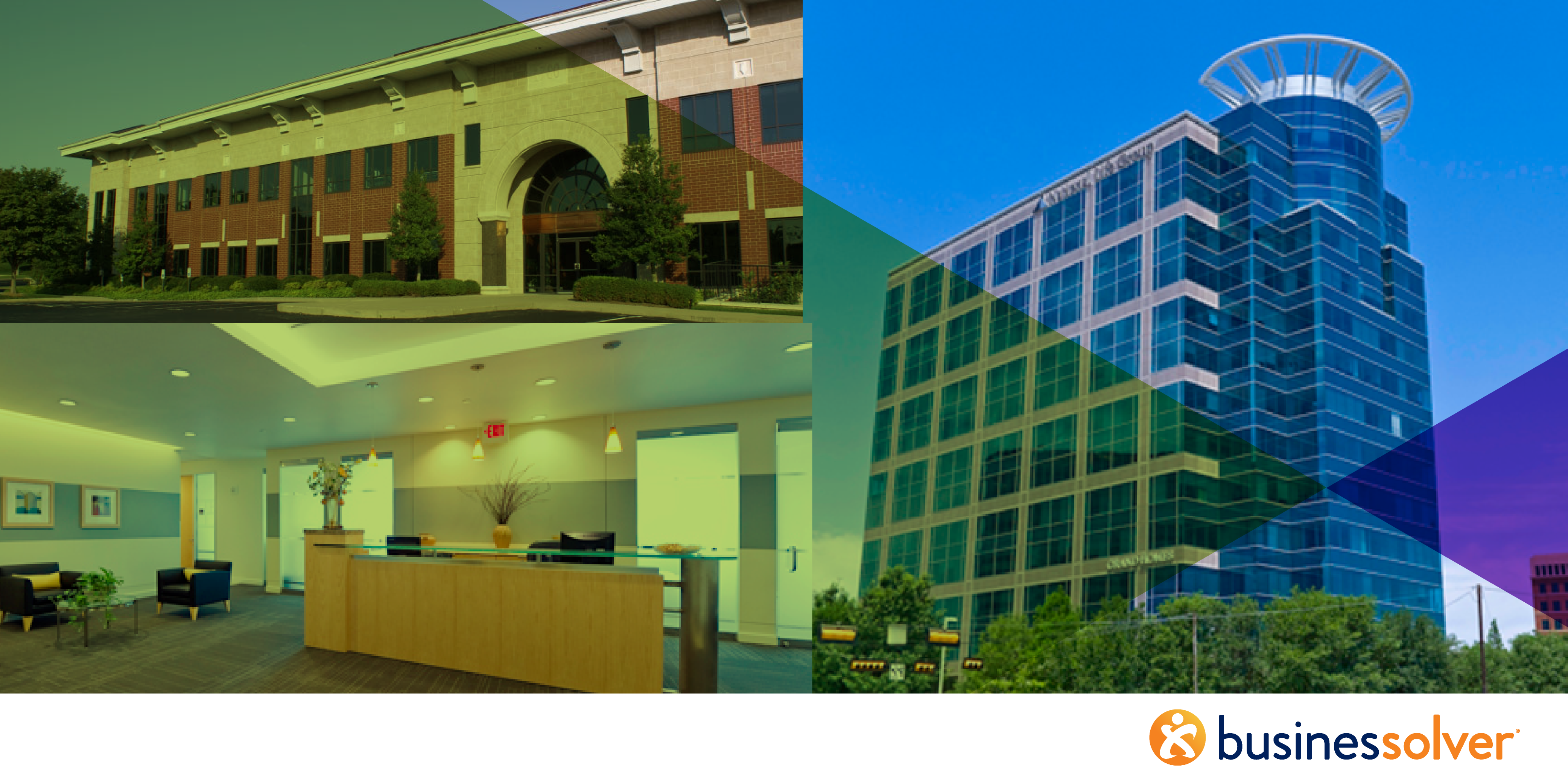 Here at Businessolver, we're always looking for new ways to improve our services and find success by delighting our clients. That means constantly making our company more responsive and better equipped to meet our clients' needs.
To that end, we're expanding to two new cities where we can bring exceptional service closer to our clients and increase our own expertise thanks to the pool of talented individuals in those regions. Take a look at our newest locations, Louisville and Dallas:
A horse in this race
Our customers are increasingly interested in consumer accounts for their employees, including HSAs, FSA, and commuter benefits accounts, to name only a few. The new Louisville, Kentucky, office specializes in consumer account administration services, and Solvers at this location will concentrate on integrating these benefits with the Benefitsolver® platform.
By fully integrating all benefits administration activities, our platform provides a seamless benefits enrollment process, which means a better experience for employees and better solutions for HR departments. Dedicating the Louisville office to these efforts is an efficient way to ensure client delight through the most innovative solutions.
It also allows us to draw upon the network of outstanding HR talent in the region. We look for the brightest minds for our fellow Solvers, and the expertise in the Louisville area means there are great people with great ideas who can make this office an ongoing success.
Highlights of our new Louisville location:
Consumer account administration expertise

Talent recruitment

Easy access to Kentucky Derby celebrations
Deep in the heart of Texas
Consistent growth in the southern U.S. made the choice to open a location in Dallas, Texas, an easy one. Hosting both new and existing employees, this newly opened office brings us closer to many of our clients so that we can provide the highest level of service. Solvers in Dallas will focus on sales and professional services, while also taking part in company-wide team alignment activities, such as daily Standups and community participation.
And what a community to be a part of—the strong educational environment and growth of the region provide an exceptional talent pool, much like the Louisville area. We recruit the best and encourage employees to live their best lives, with an emphasis on physical wellbeing, empathy in the workplace, and giving back to our communities.
Highlights of our new Dallas location:
Proximity to clients

More talent recruitment

Onsite fitness center and massages
Interested in learning more about our office expansions? Take a look at the press releases in our News section.