I am very excited to announce the long awaited strategic collaboration between Businessolver and Transamerica.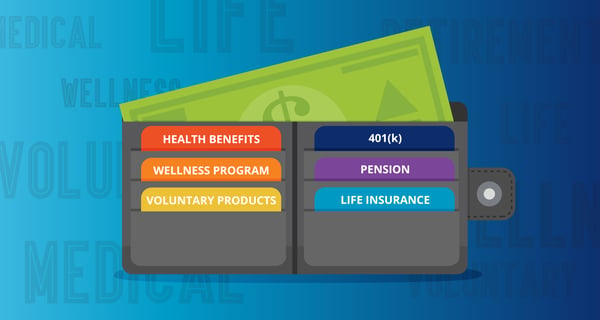 Transamerica is a leading provider of insurance, retirement and investment solutions – and we are thrilled to work in tandem to deliver an industry-first direct integration of wealth and health. The advanced integration enables users of the Benefitsolver platform to make holistic decisions for medical, voluntary and retirement benefits.
Americans save for retirement through their jobs, but 39% of employees cite affordability as a reason not to enroll in their workplace retirement plan, according to Pew Charitable Trusts Research. We wanted to dig in and fix this issue; we believe American families deserve to plan for the future with confidence, while still feeling secure in the present.
Keeping with our 'One Wallet' approach, this collaboration gives employees a holistic view of overall wealth and health when electing workplace benefits. Employees can enroll in or update their Transamerica retirement plan during the open enrollment period when they are also selecting the core medical and voluntary benefits offered through their employer. This helps employees see how various retirement plan contribution levels affect their near-term take-home pay, as well as their long-term retirement income goals.
Additionally, this integration breaks down a common barrier to enrollment in retirement plans - ease of access. Having retirement options in the same location as benefits enrollment will ideally increase awareness and ultimately, use. We believe this strategic collaboration will empower employees to invest in a retirement approach they are confident in.