Platform selection is no simple task.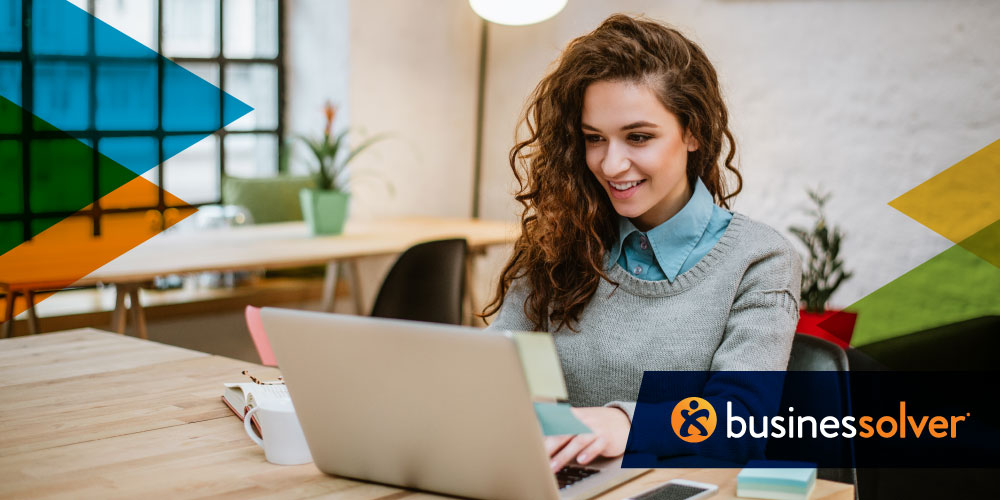 As technology capabilities are increasing, the ability to effectively evaluate, contract, and implement new solutions is becoming more complex, particularly for organizations that have multiple departments looking to utilize the same platform where they previously had to connect and integrate best-of-breed solutions.
One would hope that these newer platforms, which offer more and more opportunities for automation and the ability to quickly deploy new features via cloud deployments, would make life simpler.
Unfortunately, as the ability to quickly roll out new features accelerates, the ability to leverage these features for many older organizations becomes more difficult due to:
The complexity of replacing or integrating to existing technology old and new,
The unique needs for different departments (e.g., lending, marketing, risk & compliance, and customer management)
A general lack of ability for organizations to easily collaborate to design and connect processes that span departments
In order to untangle and alleviate the complexity across multiple departments, Future Point of View has developed a disciplined approach to evaluating and selecting technology platforms. This approach is designed to efficiently and effectively document what you have today, what is available in the market, and the risks, issues, and opportunities that you can resolve and/or utilize for each department within your organization.
This approach also makes it significantly easier for organizational leaders to understand which modern core platforms benefit specific departments and the entire enterprise. We call this Digital Design, and it is critical to successfully pick the right platform.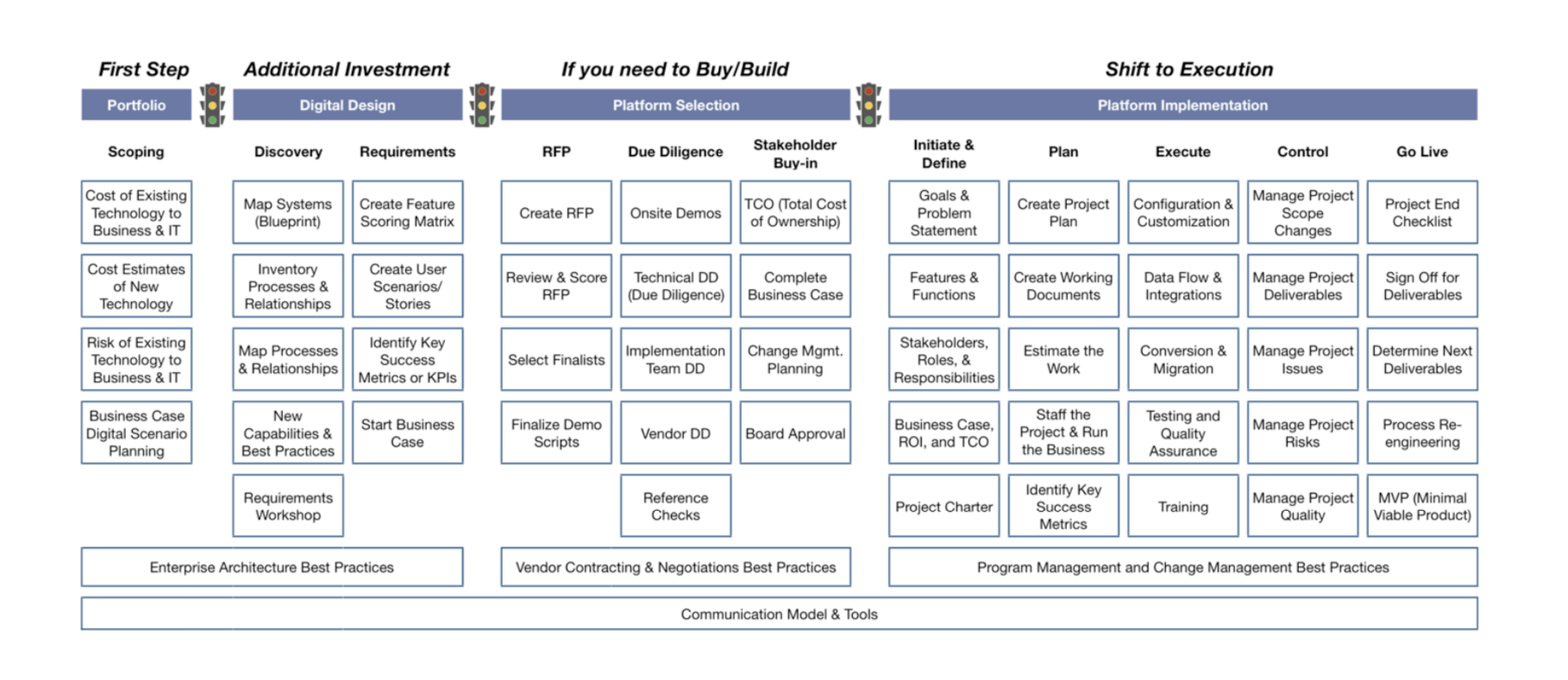 The steps to start the process are:
Portfolio Planning
Document existing investments, costs, and risks of technology to your IT department, business users, and execs.
Start your business case by identifying ROI opportunities.
Digital Design
Document visually what you have today, identify what you could be doing tomorrow, prioritize what you should be doing.
Refine your business case.
Platform Selection
Organize different stakeholders to perform the proper due diligence for the right platform, implementation partner, and vendor.
Complete your business case.
Platform Implementation
Keep the project on time, on budget, and on quality.
Realize your business case with a minimally viable product (MVP) and invest for future iterations.
To get more insight on change management and get first-hand advice from a peer, register for our upcoming webinar.
Interested in learning more about finding the right benefits technology partner?
Scott Brady is the VP of Business Development at Future Point of View
Remember local newspapers? Scott does. He managed three weekly, hometown rags and transitioned each one into the digital age. It wasn't long before Scott discovered his true calling was in the tech sector. An expert in managing change fueled by transformative technology, Scott pushes the envelope at Future Point of View to help world-class organizations develop an integrated technology strategy that makes them both stronger and safer.