Today's employees expect a customer experience during their 9 to 5 that they're used to in their 5 to 9.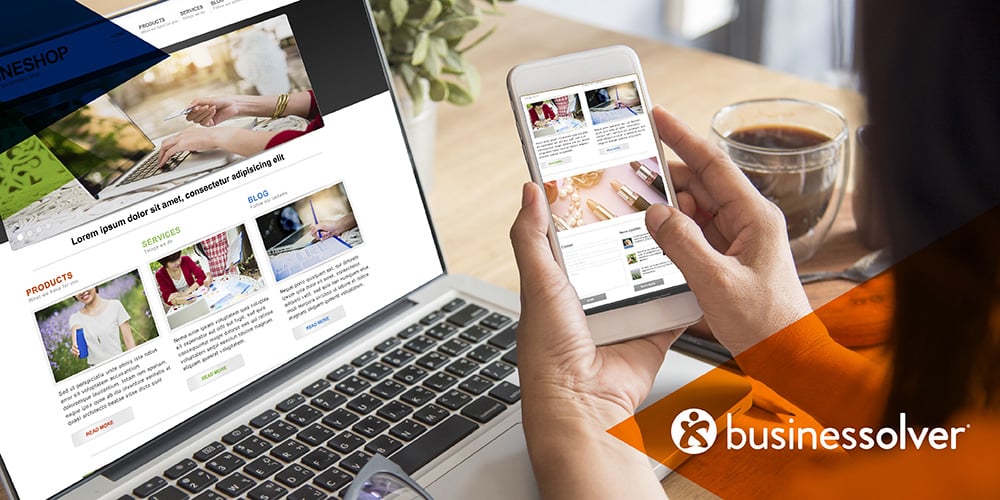 HR professionals know that thinking of their employees as "customers" isn't new. What continues to evolve, however, are the expectations from those customers themselves. The digital landscape and the level of customer service we've come to expect from retailers, banks, hotels, ride-sharing services and more has influenced employees—our customers—to raise their expectations to new heights.
Today's employees want and expect to interact with technology and services inside their organization in the ways they do when they're not at work. They want their 9 to 5 to look like their 5 to 9. And that's especially true when it comes to benefits engagement.
When selecting benefits during Annual Enrollment, adding a dependent later in the year or having easy, digital access to benefits information and ID cards when they need it, your employees are comparing these benefits experiences to every other customer transaction they have—digital or otherwise. They want a benefits experience that's equivalent to so many of their other consumer experiences. HR's challenge is to adapt to meet these expectations in a way that delivers optimal return on their investment in benefits delivery and engagement.
That's the topic of our upcoming webinar, Reimagining the Employee Benefits Experience, at which I'm very happy to be presenting. Here's a sneak peak of what you'll learn.
Deloitte helps you think like a "high-performing" organization
Deloitte Consulting Senior Manager Mike Gilmartin will share some fascinating statistics from the Bersin High Impact Rewards Study. That study demonstrates how high-performing organizations think about employee experience and the implications for their total rewards strategy.
Mike will also provide some practical ideas for adopting the best-practice approaches of high-performing organizations. For example, you'll learn about pivoting from a traditional, one-size-fits-all rewards mindset to a more flexible one that takes employee preferences into consideration.
Voya provides a carrier perspective
Voya's Financial VP of Digital Customer Solutions for Employee Benefits, David Anderson, will talk about how the growing popularity of high-deductible health plans has led to an increase in voluntary benefit offerings. As employees think more holistically about their benefits package, David says, voluntary benefits can be an effective way to supplement coverage and protect income.
David will also share insights on the importance of creating an integrated employee experience across multiple touchpoints. That means creating strong connections between carriers, benefits administrators, employers, reporting entities and more.
From a "multi-channel" to an "omni-channel" experience
I'll be presenting information of a less technical—but no less important—nature. If you're ramping up for Annual Enrollment, you've probably already started to consider all the different ways to engage your employees to ensure they get the customer experience they're looking for while learning about, choosing and using their benefits. That's not a one-time event, but a year-round strategy. Rather than focusing on "multiple channels" to communicate benefits information, I'll be talking about the concept of an "omni-channel" approach to benefits engagement. An omni-channel experience puts power and choice in employee hands to choose the way they want to receive and interact with benefits information.
You see it in online banking, when using your favorite retailer's AI assistant, when calling a hotel to confirm your reservation and in many other situations. And when that functionality and support work together, you're not really surprised. In fact, you expect it and think it's just supposed to work that way. So, the question is, should the benefits experience you provide your employees—your customers—be any different? They certainly don't think so.
For more insights, and opportunities to ask questions of our expert panel check out our on demand webinar: Reimagining the Employee Benefits Experience.