We made it! Annual Enrollment 2021 may have looked a bit different than any year before, but it was a great success.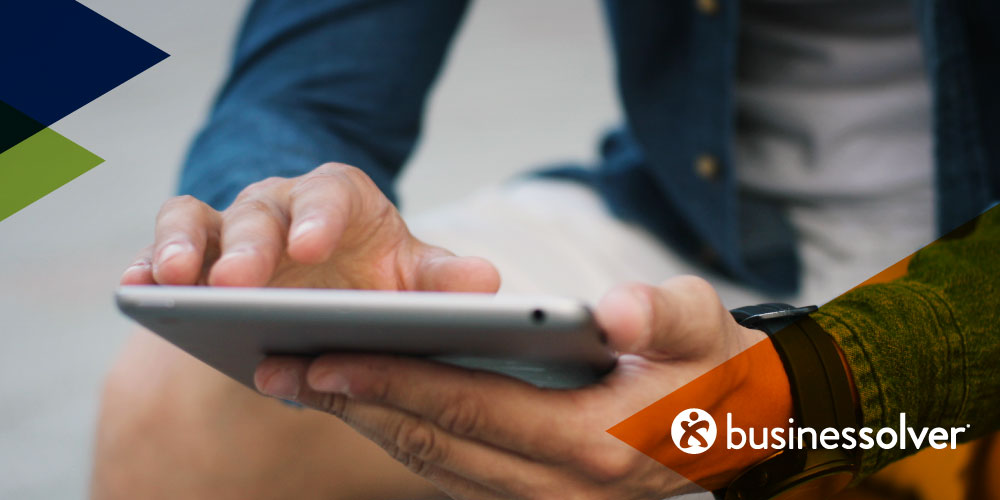 As we put a bow on this year's "super bowl" of benefits, I thought it would be fun to do a quick highlight of how this year's Annual Enrollment went. Here at Businessolver, we like to do something called Numbers Play. It's when we throw out a number and the group guesses what the number represents. Below, is a spin on that numbers play to share with all of you!
2 – November 2nd was the busiest day on our Benefitsolver platform. (Followed closely by November 9 and November 16… which means Benefitsolver members were all about enrolling in benefits on Mondays!)
84 – Sofia's average deflection percentage rate in the month of October and November. This means that of all the chats that Sofia took, she successfully resolved 84% and those members did not call or chat back within seven days.
30 – Sofia took 30% of her chats on nights and weekends. This is a huge benefit, especially in our COVID world, as members were able to get their questions answered when a live representative or perhaps their HR team was unavailable.
8 – The average amount of minutes spent reviewing our client's virtual benefit fairs. A great indication that virtual benefit fairs are here to stay!
25 – There was a 25% increase in mobile enrollments during AE this year, proof that mobile will play a significantly larger role in benefits strategies going forward.
1200+ - The number of Solvers who dug in, leveled up and went above and beyond to make this our best year yet.
I'm so thankful for this team, for our clients and for the millions of members who trust us to manage their benefits day in and day out.
As we turn our attention to 2021, we recommend taking a moment to watch our 2021 Compliance Preview. It will be a big year… let's get a head start together.