More than a quarter of the workforce is vulnerable to socioeconomic barriers to care—and employers are looking to help.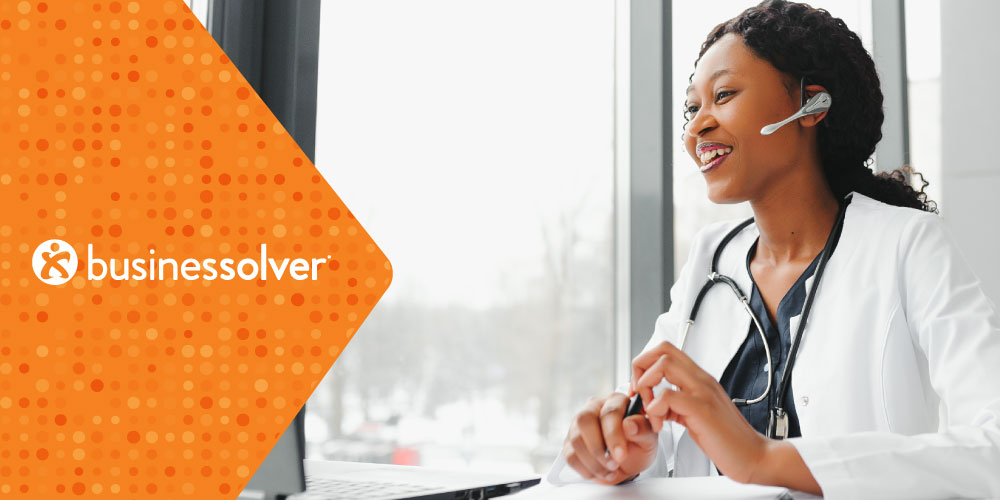 Social determinants of health (SDoH) are the economic and social conditions that influence almost every aspect of an individual's care, impacting both health status and health outcomes across a broad spectrum of conditions.

While genetics play an important role in a person's health, factors such as one's living and working conditions, and access to education, nutritious food, and healthcare resources can drive as much as 80% of health outcomes.
Addressing the socioeconomic factors that negatively impact vulnerable populations has not historically focused on commercially-insured populations, but this is beginning to change. When considering populations impacted by SDoH, policy makers and healthcare leaders have largely targeted Medicaid populations, as low-income individuals are disproportionately affected by social determinants such as low educational levels, unreliable access to non-emergency transportation, exposure to high-stress environments, housing and food insecurity, and poverty.
However, as a recent Castlight study showed, commercially-insured populations can also face similar social and economic barriers that impact their health outcomes and daily wellbeing. In our analysis of six million commercially-insured, Castlight-eligible individuals, more than 1 in 4 were impacted by SDoH.
Left unaddressed, people negatively impacted by social determinants of health are more likely to ration or delay care, engage in unhealthy behaviors, and experience diminished physical and behavioral health, including higher rates of chronic disease. A recent study of the relationship between wages and healthcare utilization among commercially-insured populations shows the negative impact employers are increasingly recognizing.


Because individuals facing these types of barriers to care may need more support navigating the healthcare system, Castlight works with employers to apply a structured approach, analyzing clinical, administrative, and self-reported data to connect vulnerable populations to resources that support their health and wellbeing.
Learn more about how employers can take a data-driven approach to address social determinants of health barriers among their commercially-insured populations.
Castlight is on a mission to make it as easy as humanly possible for people to navigate the healthcare system and live happier, healthier, more productive lives. As a leader in healthcare navigation, we provide a world-class digital platform with a team of clinical and benefits experts to help members easily connect and engage with the right programs and care, at the right time. Castlight partners with Fortune 500 companies and health plans to transform employee and member benefits into one comprehensive health and wellbeing experience to deliver better health outcomes and maximize returns on healthcare investments. Castlight Health is part of Businessolver's Pinnacle Partner Program.