Effectively attracting and retaining workers isn't a new issue for HR professionals.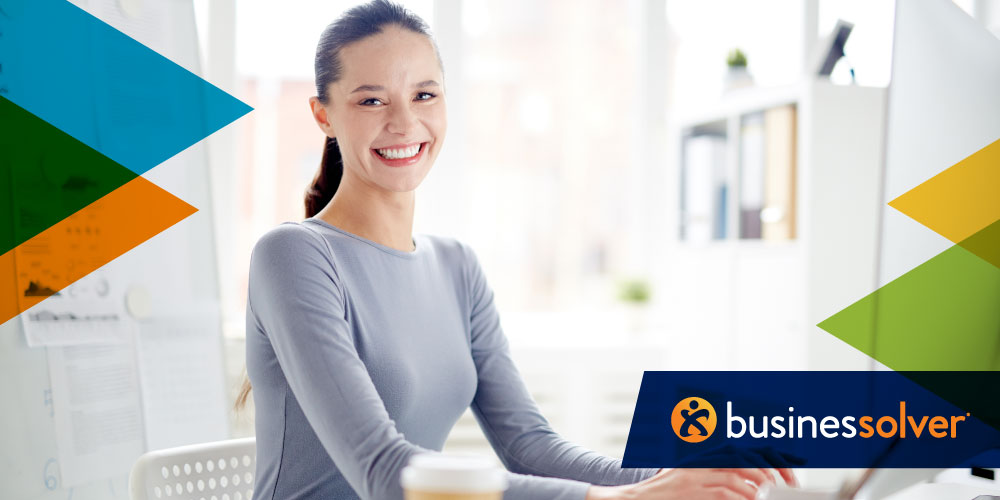 In fact, in this hiring market, it's one of the key challenges we continue to face. But as we embark on a new year—and a new decade—we must ensure our recruitment strategies are up-to-date and oriented to serve employees today and into the new future.
Observing current U.S. labor trends helps us build a toolkit of approaches that speak directly to the needs of employees. Big picture, the trend on top of all of our minds is notably low unemployment. According to the U.S. Bureau of Labor Statistics, the unemployment rate was a remarkable 3.5% in December 2019. This is even lower than in December 2018, where the unemployment rate was 3.9%.
This is, of course, an excellent situation to be in economically, but it does intensify the need for creative HR thinking and a deliberate strategy for seeking potential employees in a smaller talent pool.
Yet unemployment doesn't complete the picture of labor market health. In 2018, 27% of employees, or 41.4 million Americans, voluntarily left their jobs. With more opportunities on the horizon, employees are not scared to take a risk and change jobs for increased compensation and benefits. This trend is predicted to continue, too. It's estimated that by 2023, 35% of employees will leave their jobs to work elsewhere.
Taken together, these trends of unemployment and turnover mean HR professionals have their work cut out for them. However, with insight into what matters to employees, HR can create an intentional strategy to hire qualified new employees and build lasting relationships with current employees by supporting their careers and providing outlets and more opportunities for growth.
Here are five strategies for attracting and retaining workers in 2020:
Closely follow wage standards for your industry. Despite strong employment numbers, American wages have stagnated. Wage growth in 2019 amounted to just 2.9%, below the 3.4% peak in February 2019 and the 3.3% year-over-year average in December 2018. According to Diane Swonk, chief economist at Grant Thornton, "It's easier to get a job than a raise in this economy." Wage stagnation causes employees to move jobs for better pay. Employers should revisit their wage standards to ensure they at least match, if not surpass, industry standards. Increasing wages is by no means an easy undertaking but starting this research can help orient an employer's thinking toward what job seekers expect.
Keep up with trends in paid family leave. At the end of 2019, the U.S. Senate voted to provide federally mandated paid family leave to federal employees, making the U.S. the last wealthy country to do so. In other words, the labor market is trending toward paid family leave, and ensuring that your workplace offers paid family leave is important for staying competitive in the job market. Plus, there's reason to believe it will benefit your business. California has mandated paid family leave for some time now and more than 90% of Californian companies surveyed in a 2011 study reported "no noticeable effect" or a "positive effect" on profitability and performance with family leave policies in place.
Explore flexible work options for different employee demographics. According to the United Nations, by 2050, one in six people will be over age 65 and the population of people 80 and over will triple. This is undoubtedly changing the face of work, as many retirees are returning to the workforce, both for personal reasons and out of necessity. Employers can hire retirees to expand talent pools and widen the level of diverse expertise on teams. Retirees will have different workplace needs than other employees. Consider creative strategies like allowing for flex time or scheduling in which retirees can work off and on, seasonally.
Offer rich growth opportunities for a changing workplace. AI expert Kai-Fu Lee has estimated that artificial intelligence will automate and potentially eliminate 40% of jobs within 15 years. While this may seem like a frightening statistic, there is hope for those whose jobs are at risk—work requiring empathy skills, emotional intelligence and relationship building will be more in demand than ever in this environment. Identifying and offering training opportunities that help employees expand their expertise in these areas, brings value not only to existing employees, but also sets your business apart in a competitive labor market.
Don't overlook the exit interview. Even if you were to execute the perfect recruitment and retention strategy, employees are bound to leave your company for a multitude of reasons. Rather than seeing this as an absolute negative, however, reframing your thinking can help you glean insights from this transition. Approximately 80% of exit studies use unsatisfactory methods, such as asking an employee about their reason for quitting on or before their last day, when they might be less open to sharing legitimate concerns. Developing a thoughtful exit interview as part of a robust offboarding strategy can help you zero in on what your employees are thinking, and it can even create potential boomerang employees who will bring their skills and enhanced experience back to your organization.