As a learning organization, Waste Pro is constantly evaluating and improving the services they provide, including their operations and processes.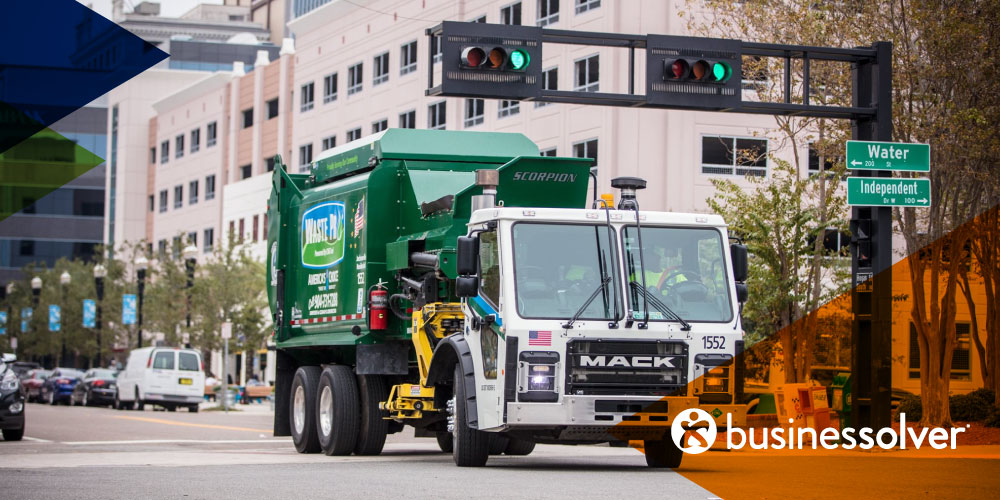 According to their website, "We create a climate of knowledge in which our employees devise, research and implement innovative solutions to continuously tailor our services to the needs of our customers and communities."
Their passion for continuous improvement also extends to their HR team. It must. Based in Longwood, FL, Waste Pro has grown from a one-truck operation in 2001 to the ninth largest privately held solid waste hauler in North America.
With growth like this, Waste Pro's HR team needed a partner to increase efficiency through the same kind of innovation and customer-centric services they deliver every day.
Challenge?
For Director of Payroll Judi Craigo and Benefits Specialist Sherri Collier, their day-to-day benefits administration was like a game of hide and seek. "Activities were trackable, but the information wasn't accessible to all our administrators," Judi said of their previous benefits technology. "I'd have to go here, there and everywhere to find the information. Our HR team is very hands-on when it comes to enrollment, benefits and answering questions, so we would have to send each other screenshots to share what was done, when it was done, etc."
In an industry so focused on operational efficiencies, neither Judi nor Sherri wanted to spend their time tracking down documents, confirming whether the right member communication was sent or filtering through emails to address member inquiries. Those activities, while important, were taking valuable time away from their work as HR strategists—a vital role in their growing organization.
Solution
With limited access to the information the HR team needed to do their job efficiently, Judi noticed a theme in the roadblocks they were experiencing—communication. "Like many challenges in HR, it takes time for the root of a problem to become clear," she recalled. "As patterns began to emerge, we identified several opportunities for improvements, many of which could be chalked up to gaps in communication."
When it came time for the team to issue a request for proposal, they made sure to learn as much as they could about each candidate's commitment to transparency, security measures and their platform's technological attributes that facilitated efficient communication among team members, employees and other stakeholders.
With the support of Shannon Early, VP of Human Resources, their RFP process eventually led to Businessolver. Topping the list of their favorite tools and functionalities for increasing efficiency were:
Case Manager
Action ManagerSM
Document Center
Read more in the full case study below!