Did you start off the new year by making a resolution? If you're part of the 40% of Americans who did, there's a good chance you resolved to do something positive about your finances, and now that January is over, it's a good time to evaluate your commitment to your goals.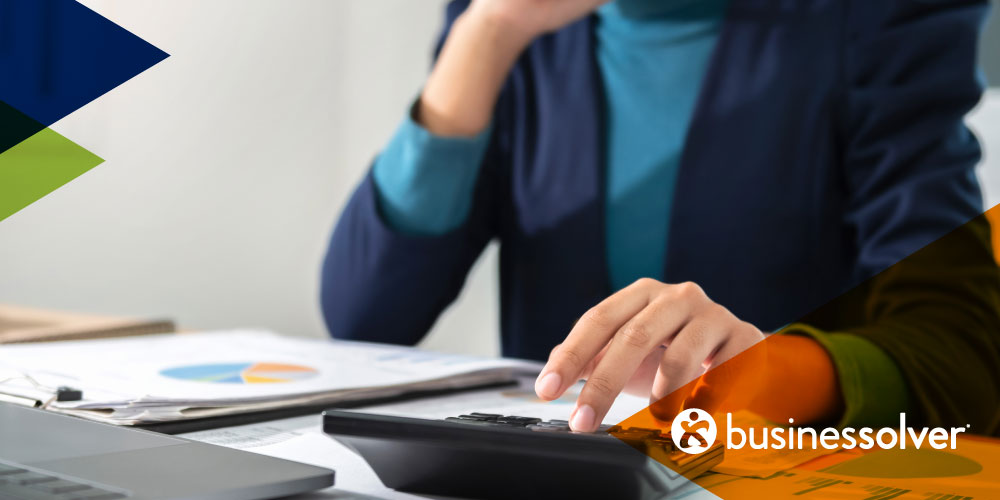 Financial resolutions remain popular because financial well-being is a continuing issue. A recent study found that just 29% of Americans could be considered "financially healthy" in 2019, so it's no surprise that about a third of New Year's resolutions involve finances.
For HR professionals, however, it's important to emphasize financial wellness amongst your workforce regardless of any individual resolutions. There are certain themes around personal finances that we're seeing as the new decade kicks off, and they can serve as guides for strategies and decision-making about how you can support employees' financial well-being, now and throughout the year.
What are the trends in personal finance for 2020? Here's a look at what's resonating with today's American workers:
Choose realistic goals. It's common to start off with a big idea, and there's no shame in aiming high. But an open-ended goal such as "get out of debt" can be difficult to measure and, therefore, difficult to achieve. Encourage employees to start with one or two well-defined goals—perhaps "pay off my credit cards" or "contribute the maximum amount to my 401(k)." Setting a clear number and scope to financial goals makes them more reachable and making progress towards those goals gives people a sense of accomplishment. This can actually make people feel better and start a virtuous cycle.
Start saving. Everyone knows they should save, but it's still something Americans struggle to achieve. When we asked if their rainy day fund would cover a large emergency room bill, 44% of respondents said they'd "get soaked" by that sizeable expense. Whether it's an emergency fund to cover an unexpected bill, or a savings fund to build towards something like a down payment or a vacation, having a financial cushion is a key theme for the new decade. This can take the form of a traditional savings account or a new solution like our MyChoiceTM Goal Accounts, where employees can name a goal and contribute to the account directly from their paycheck. These set-it-and-forget-it accounts can be drawn upon any time without a tax penalty, and they offer an innovative, personalized way to set aside money.
Maximize benefits. Employee benefits are a crucial part of overall compensation, so it's vital that employers help their employees to get the most out of these important financial offerings. Maximizing contributions to HSAs and FSAs can provide significant tax savings. Likewise, if employees aren't contributing the maximum to their 401(k), they're missing out on matching funds from their employer. To improve employees' engagement with their benefits, start by communicating regularly about your offerings and the potential savings your employees can take advantage of. Are they aware of voluntary benefits such as commuter benefits and gym membership reimbursement? Did they sign up for some new benefits during AE that maybe they're unsure how to utilize? Ensuring that your employees know what's available is the first step towards keeping them engaged with their benefits—and the resulting financial support they provide—all year long.
Financial well-being will remain a hot topic throughout the year, and HR professionals can show empathy with their workforce by staying on top of the trends in personal finance and making decisions accordingly about how they can best support their employees.