Recent research by Voya finds that 71% of employees plan to spend more time reviewing their voluntary benefits this year as a result of the coronavirus outbreak than they did in the previous enrollment. 1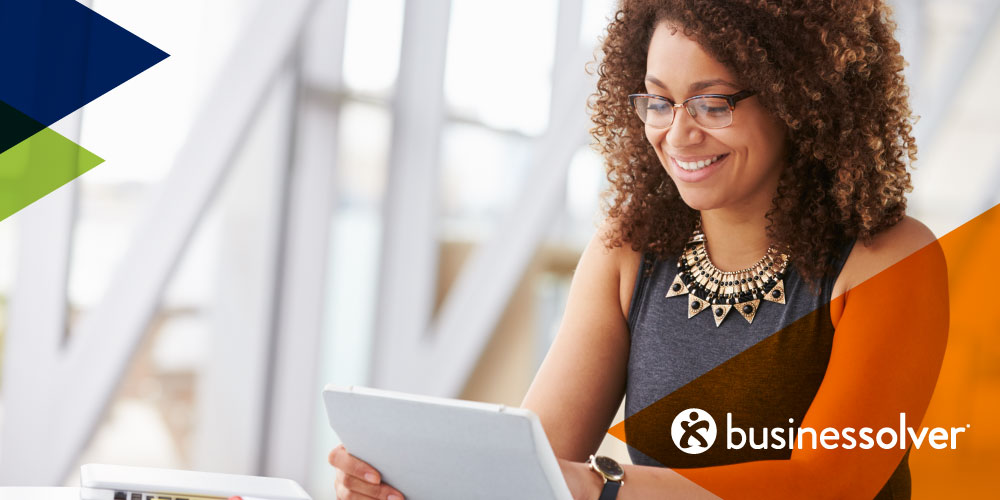 This is a welcome data point, since employees notoriously rush through their enrollments, spending less time than browsing for what to watch on Netflix.2 Rushing through enrollment and potentially choosing the wrong benefits coverage can be a costly mistake for both the employee and employer.
The good news is that many working Americans are planning to take action when it comes to benefits this annual enrollment. In fact, Voya found that more than half of employees are planning to make changes to their benefit coverages, which should indicate that they will be looking at other options available to them.3
Voluntary benefits can help fill an insurance gap
The COVID-19 outbreak has brought to light some coverage gaps that employees are paying more attention to and looking to fill. For example, being able to cover a large hospital bill (the medium length of a survivor's hospital stay from COVID-19 was 10-13 days).4 This is a major opportunity for employers to highlight their voluntary benefit offerings to help support employees in this unprecedented time.
With the average cost of one day in a U.S. hospital being approximately $2,400 – people are turning to voluntary benefits for additional protections.5 But unfortunately, many aren't aware of these options, especially if they haven't assessed their benefits in a while. If you offer any of these options be sure to include these helpful tips that employees may not be aware of:
Supplemental insurance can be more affordable than expected. For example, Hospital Indemnity insurance, which pays a daily benefit when an employee has a covered stay in a hospital, averages between $250-$300 a year.6 That's less than $1/day.
Accident insurance benefits can be used for living expenses as you choose. For example, utility bills, food delivery, dog walking services or transportation. If you've experienced a qualified accident, the paid benefit is yours to use how you need.
HSAs can be used to cover eligible COVID-19 related medical expenses. Employees have the flexibility to maintain these helpful savings from one year over to the next.
This year, employees' attention is going to be more focused on their benefits selections than year's past. Employees are wanting more information on their benefits and they want options to help them through difficult times. If anything, 2020 has taught us to be prepared for the unexpected. By providing detailed, personalized and easy-to-digest benefits information to your employees, you will be able to help them choose the right combination of benefits to keep them and their families safe.
For more information about Voya's recent consumer survey click here.
COVID-19 has impacted employees' benefits understand. Check out the Businessolver special report for more details.

***
Rob Grubka is President, Employee Benefits, Voya Financial
In this role, he is responsible for product development and management, distribution and the end-to-end customer experience for the stop loss, group life, disability and supplemental health insurance solutions offered by Voya Employee Benefits, as well as health savings and spending accounts, offered to U.S. businesses and covering more than 6.2 million individuals through the workplace.

Voya is a Businessolver Pinnacle Partner. Insurance is underwritten by ReliaStar Life Insurance Company (Minneapolis, MN) and ReliaStar Life Insurance Company of New York (Woodbury, NY), members of the Voya® family of companies.
***
1, 3) Based on the results of a Voya Financial survey conducted through Engine Insights on the CARAVAN omnibus online platform among 1,113 working adults who are benefits eligible, aged 18+ in the U.S. Research was conducted July 22-29, 2020.
2) 2016 study by Reelgood and Learndipity
4) Centers for Disease Control and Prevention, Coronavirus Disease updated Sept. 10, 2020.
5) The Kaiser Family Foundation Health Stats; Nov. 2014 study. Reviewed and updated 11/20/19
6) Voluntary Hospital Indemnity and Supplemental Medical Products SpotlightTM Report, Eastbridge Consulting Group, Inc., 2019 (average annual premium cited is for group products only).