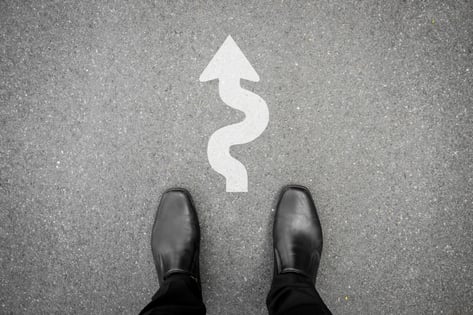 It has been an eventful week for our country as we said goodbye to the Obama family and welcomed President Trump into office. With the transition to a new administration comes apprehension of what changes are on the horizon. This is especially true for HR and benefits professionals who will be directly affected by any actions related to the Affordable Care Act (ACA).
Already, we've seen President Trump take swift action towards fulfilling his campaign promise to repeal the ACA. During his first few hours in office, Trump signed an executive order that directed the Health and Human Services Secretary, and other key players, to minimize the financial burden of the ACA on Americans, states, insurers and healthcare providers.
The Road Ahead
There has been a lot of conversation and confusion about what President Trump's order officially means. As of now, there have been no concrete changes made to the ACA. Rather, President Trump has made it clear he will continue working for its repeal and replacement.
However, because there are several players involved in these decisions, many of the proposed changes cannot happen until the relevant appointed officials have taken office. It's also important to keep in mind that change takes time. Even if the new administration decides to waive reporting penalties , employers are still required under the current law to complete ACA reporting by the 2017 deadlines, which have yet to be changed.
Bottom line – though much has changed in the past week, the ACA remains the same. Until concrete policies are put into place, such as a delay, waiver of penalties, or regulatory change – the law is still the law, and employers should proceed as normal with ACA compliance and reporting.